Disney Imagination Campus Blog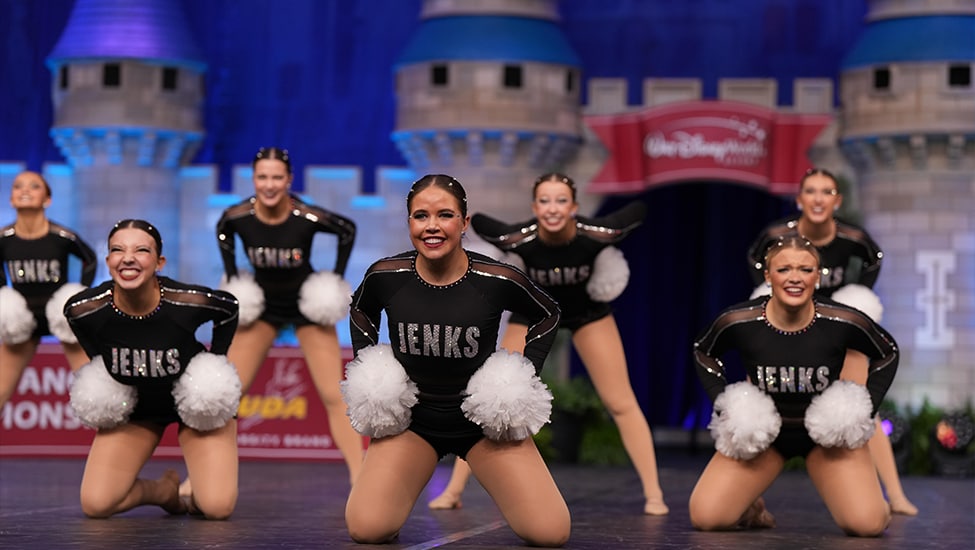 Varsity Spirit Celebrates the 40th Anniversary of the National Dance Team Championship at the Walt Disney World Resort
High school dancers from across the country made their way to Walt Disney World this past weekend for an amazing championship that celebrates skills, technique and healthy competition for young athletes.
The National Dance Team Championship has been a tradition for Varsity Spirit since 1983, and for the last 29 years, it has been hosted at the Walt Disney World Resort.
At the championship, student athletes compete in jazz, hip hop, pom, high kick and game day events. New this year is an added event called "Game Day Live" where dancers and band members perform together as they might at a real high school sports game.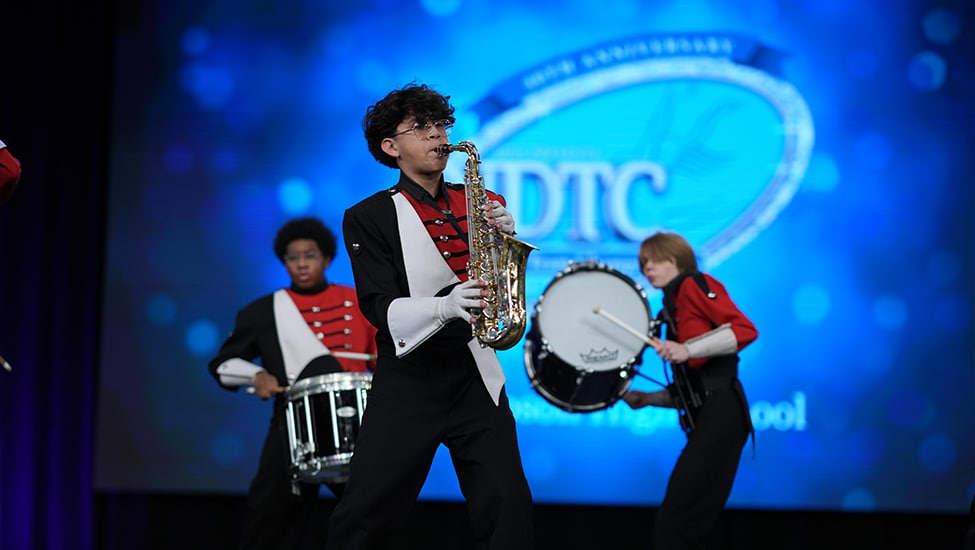 With 365 teams and over 5,300 athletes competing this year, this championship is the largest of its kind in the country.
The National Dance Team Championship helps young athletes develop skills such as teamwork, dedication towards a goal and confidence building, while providing a sense of healthy competition.
As a special part of the celebration, this year the championship hosted a 40th Anniversary Opening Number, giving teams the chance to feature up to two dancers that performed with UDA (Universal Dance Association) Staff. This Opening Number will be broadcast on ESPN in March with other highlights from the competition.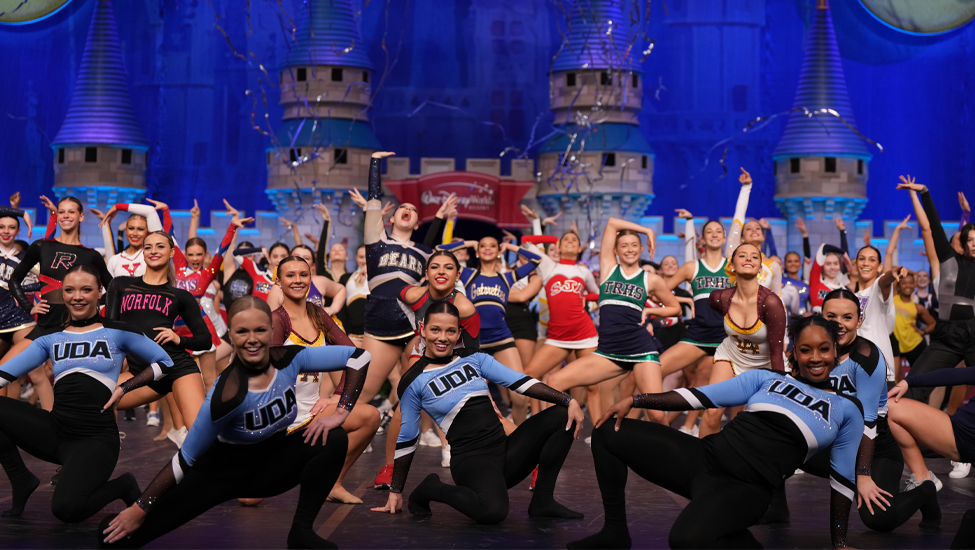 The long-standing tradition of the event and the legacy of the thousands of athletes who have participated over the years makes the National Dance Team Championship one of a kind. Many coaches at the National Dance Team Championship used to be participants in the competitions when they were in high school and now return to either work the event as staff for Varsity Spirit or to attend with their own student athletes.
UDA Instructor, Marina LoRe was able to be in the opening performance as an athlete in 2018. Five years later, she was asked to be a part of the 40th Anniversary as a member of the UDA Staff.
She shared what this experience was like: "To say I was honored is an understatement. In high school, I looked up the UDA Staff each season and admired their leadership, kindness, professionalism and the passion that they had for dance. To now be five years later and in the position to inspire young dancers is very full circle. I hope that for the rest of my time on UDA staff that I am able to inspire as many athletes as staffers inspired me. I was honored to be able to celebrate BIG with the athletes at the ESPN Wide World of Sports."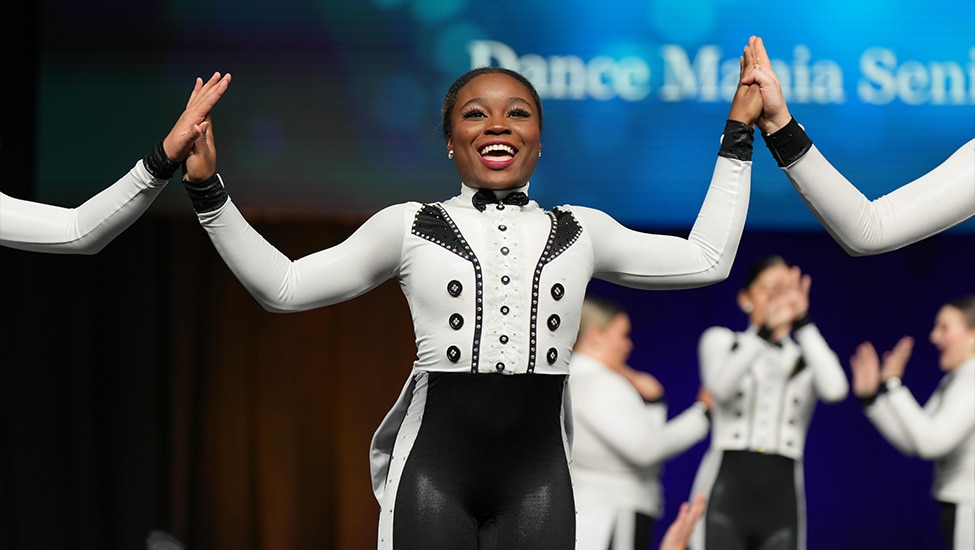 Disney Imagination Campus celebrates Varsity Spirit for their dedication to young athletes' achievement. A dedication to dance and music inspires students to develop creativity and leadership skills that will prepare student athletes in many areas of their lives.
Disney Imagination Campus offers workshops and experiences for student dancers and instrumentalists to help them hone their skills by learning from real Disney working entertainment professionals. There are even opportunities for dance or orchestra student groups to perform on Disney property or to march down Main Street USA as part of a school marching band.
Leadership and teamwork are skills that help dancers be competitive on the championship floor. At Disney Imagination Campus, students can enhance their mental game through our Leadership and Teamwork Workshops that help students become effective decision makers, communicators and collaborators.
You can even bond with your team by purchasing Student Group Tickets to Walt Disney World Resort or Disneyland Resort! Any organized youth team or group is eligible to purchase these specially priced tickets for groups of 10 or more.
Interested in learning more about Disney Imagination Campus for your next class trip to the Disney Parks? Visit our website at disneycampus.com, follow us at @DisneyImaginationCampus on social media, or sign up for our email newsletter.
As to Varsity Spirit artwork/properties: © Varsity Spirit