Disney Youth Programs Blog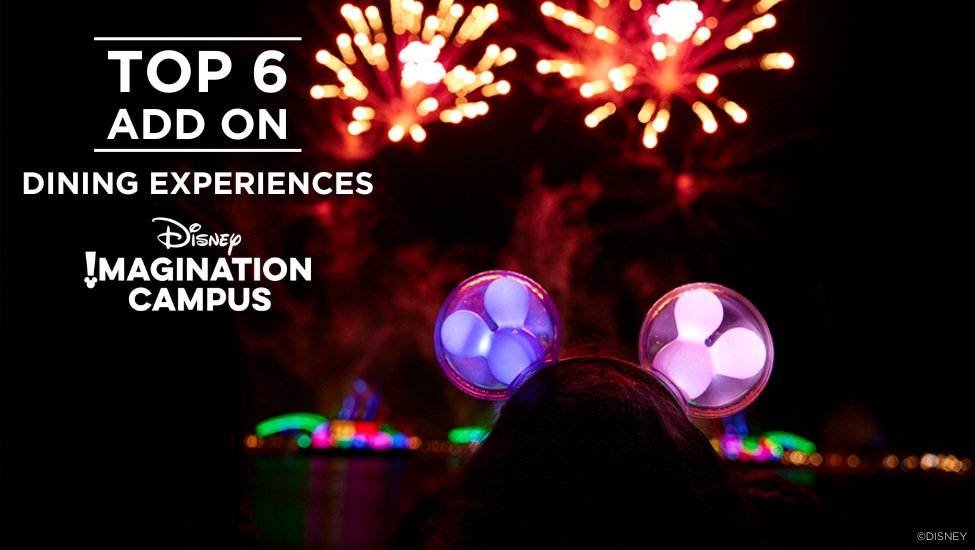 Top Six Add-On Dining Experiences for Disney Imagination Campus
Between taking a class field trip to Walt Disney World Resort and making our parks your classroom or stage, you and your students will want to stay fueled up for the fun. Thankfully, we've created easy, delicious ways to gain the energy for all the learning and celebrating you'll be enjoying with your group.
Check out our top six add-on dining experiences for Disney Imagination Campus at the Walt Disney World Resort: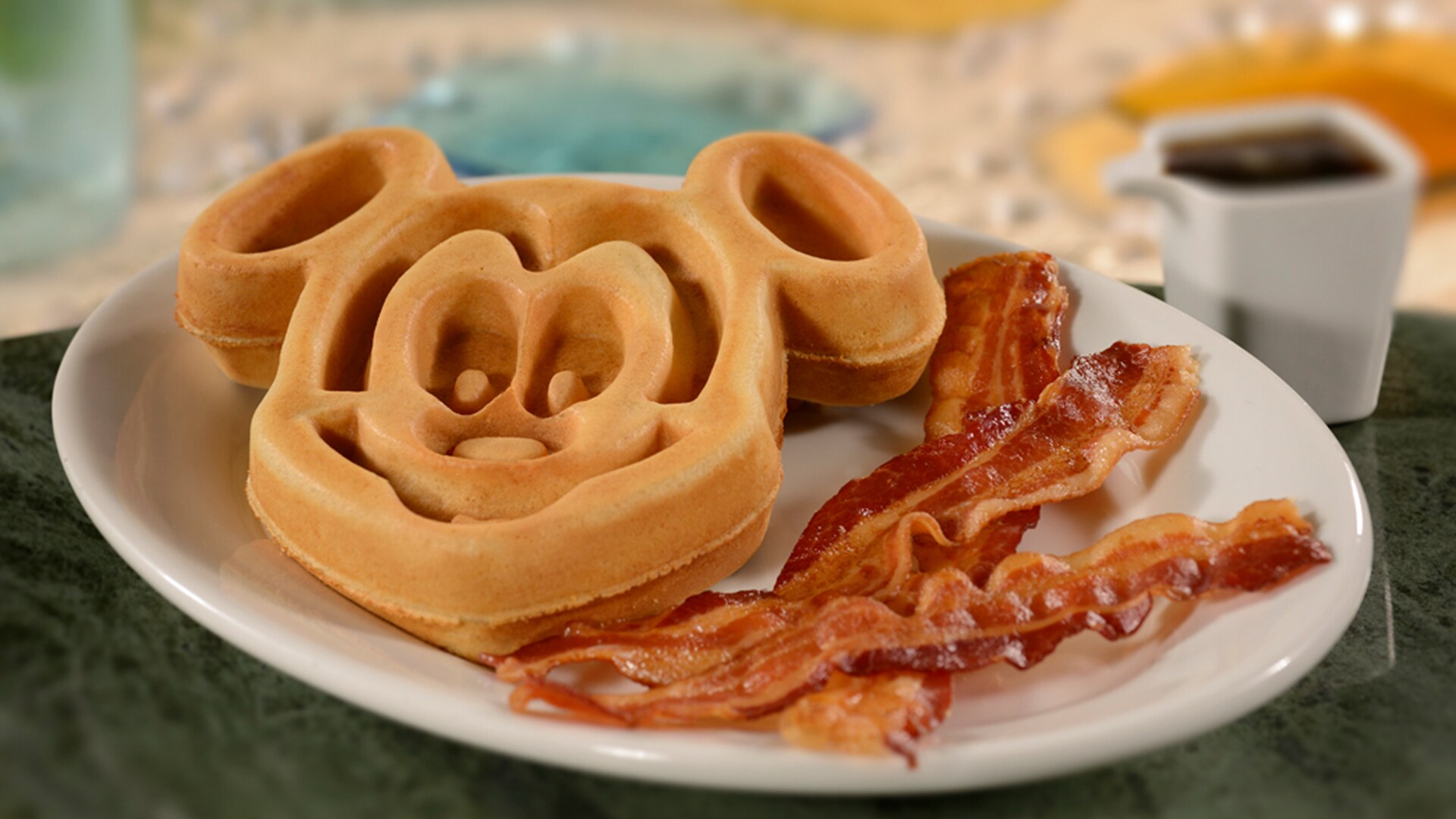 6. Kick off your day in the parks with a catered breakfast: Savor a delicious, hot breakfast buffet in one of the parks before they even open and then be one of the first in line for some of our most popular attractions. Your group can also add a character to your breakfast for a visit from a Disney pal.
5. Pre-order an on-the-go lunch or breakfast: Need an on-the-go option? Pre-order bagged meals for breakfast or lunch. It's the perfect way to get your students ready for their Disney Imagination Campus experiences on a tight timeline.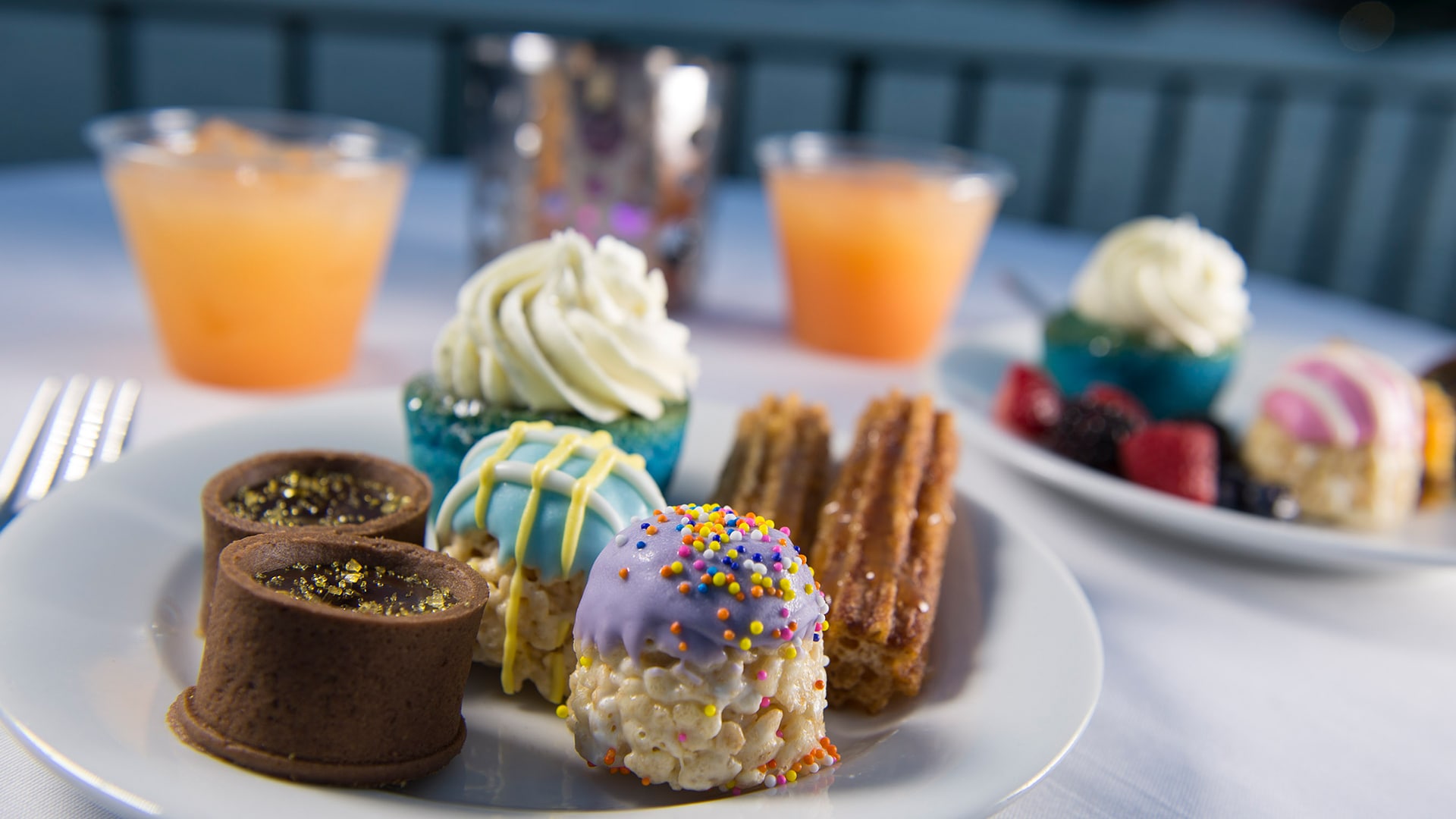 4. Get the VIP treatment with a dinner buffet or dessert party: After a fun-filled day of exploring our parks, enhance your experience at Harmonious at Epcot or Fantasmic! at Disney's Hollywood Studios with a scrumptious dinner buffet or delectable dessert party. These unique offerings also include reserved viewing for your whole group!
3. Quench the thirst with refillable mugs: Pre-purchase reusable mugs good for unlimited refills at your resort's food court for the length of your stay. This guarantees that the only thing your students will thirst for is knowledge!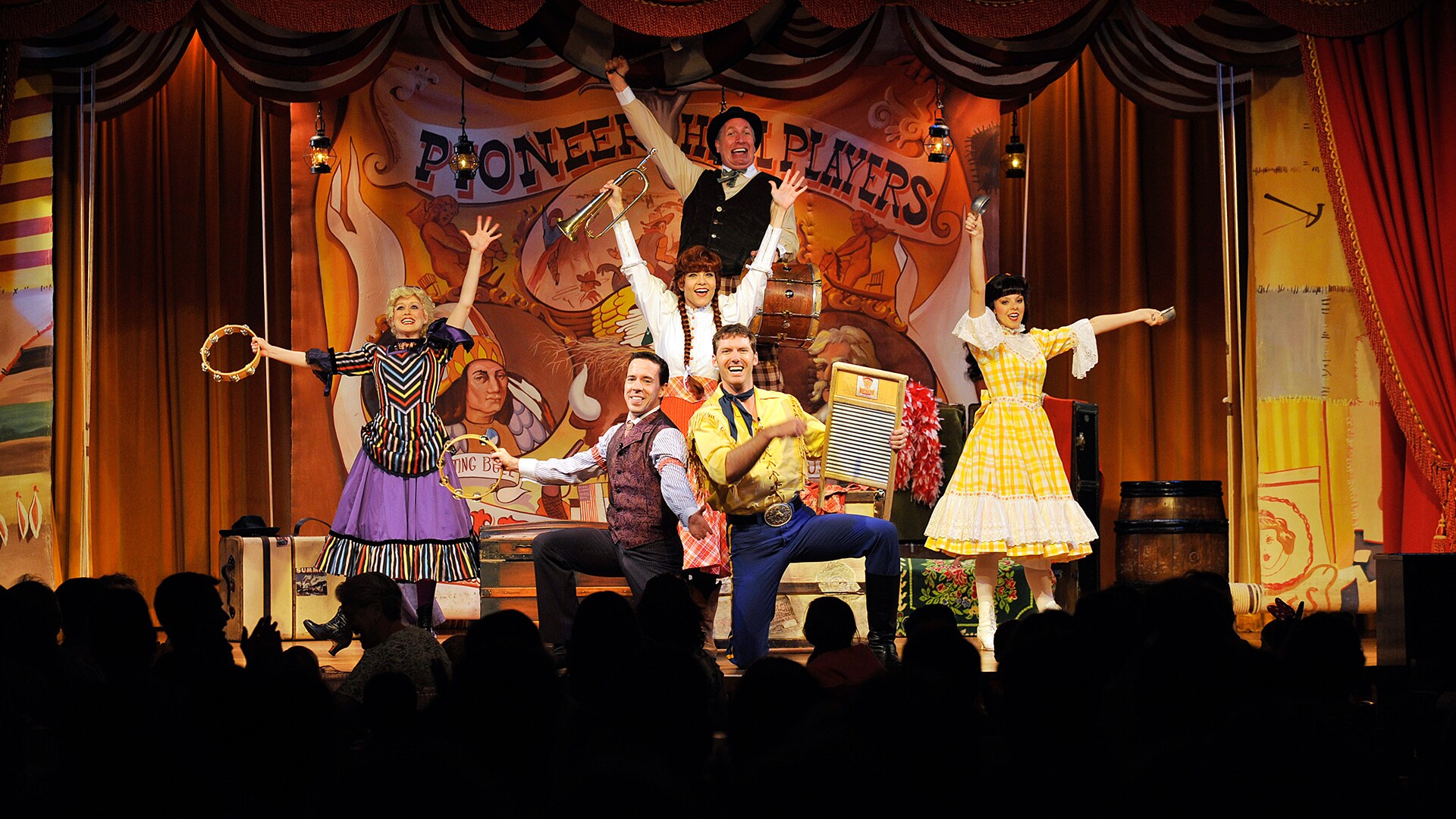 2. Dinner and a show, it's the fun way to go: Have a rootin' tootin' rollickin' time paired with down-home cooking. Hoop-Dee-Doo Musical Revue offers a meal that is as entertaining as it is delicious.
1. Throw a pizza party in the comfort of your resort: Gather up your students and throw your very own pizza party at Disney's All-Star Resorts or Disney's Pop Century Resort! Not only can you pre-order your favorite pies, but they can also be enjoyed at the food court or while sneaking in some poolside relaxation.
For even more fun, we offer an exclusive after-hours celebration where your students can "Dance After Dark" with a DJ and scrumptious snacks set in a party atmosphere. You can amp up the excitement by adding attraction experiences, visits from Disney pals and more.
Be sure to plan in advance and give us a call at (321) 939-7560. You can also chat with your Disney Imagination Campus Representative for pricing and more details once you've booked.
Want even more insider tips from Disney Imagination Campus? Sign up for our new e-newsletter for all the latest news!