Disney Youth Programs Blog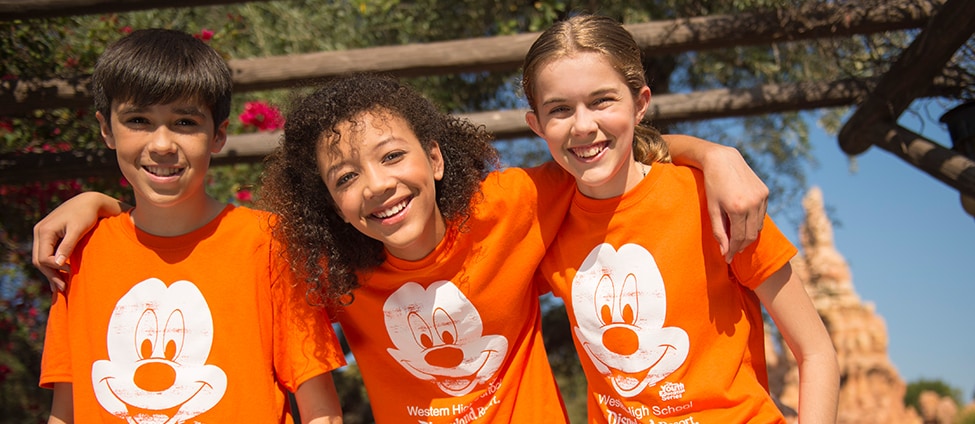 Tips from Disney Imagination Campus: Fundraising
Here at Disney Imagination Campus, we know how important fundraising can be when prepping for your next trip to Walt Disney World Resort or Disneyland Resort. Field trips are one of the best ways to enhance the education experience for your students. Here are some unique ideas for how you can raise funds for your class:
Dress Down Days
If your school has a regular uniform or dress code, this is a great, easy option to quickly raise funds for your trip. If students wish to "dress down" and wear casual clothing, they can pay a small fee (typically $1.00), in order to do so. This is a fun and easy idea, perfect for a Friday or half-day of school.
Silent Auction
A silent auction is another way to raise funds and to get the local community involved. Commonly, a silent auction is paired with a school event. Donated items from the community are listed or displayed for participants to bid on and the highest bidder wins the item.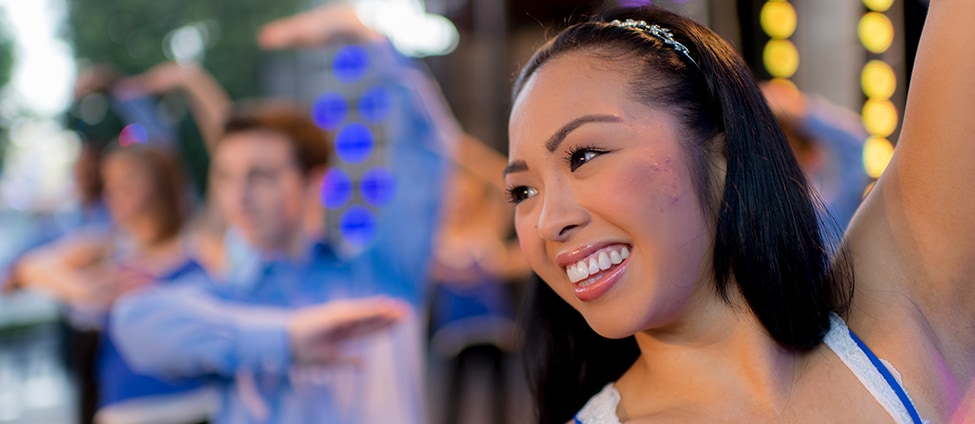 Talent Show
A talent show is a great way for students to showcase their skills and build their confidence! This ticketed event (with a ticket price you determine) can highlight a variety of talents.
50/50 Raffle
This class option works best during a school function like a theatre performance or band concert. Raffle tickets are sold to participants for a set price and the winner drawn gets to keep 50% of what is raised. To entice more to participate, you can consider soliciting donations from local businesses and award those as prizes, as well.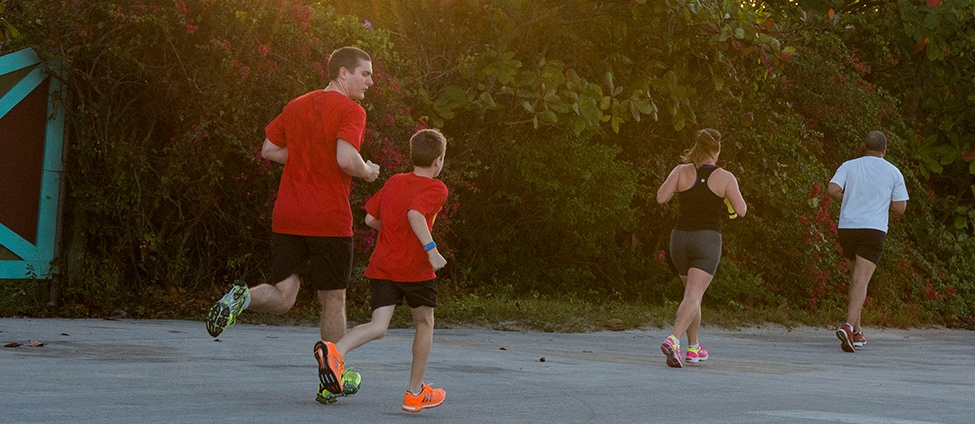 Fun Run
Running events have become wildly popular over the last few years. They are a great way to get the community involved and to begin a new tradition for your school. The fundraising piece can come from entry fees, but soliciting sponsorships is a great way to gain additional revenue.
Which fundraising idea works best for your group? Once you've raised those funds, be sure to visit DisneyCampus.com and purchase your tickets for your group. Don't forget to use #DisneyImaginationCampus when you post about your trip! Happy fundraising!