Disney Imagination Campus Blog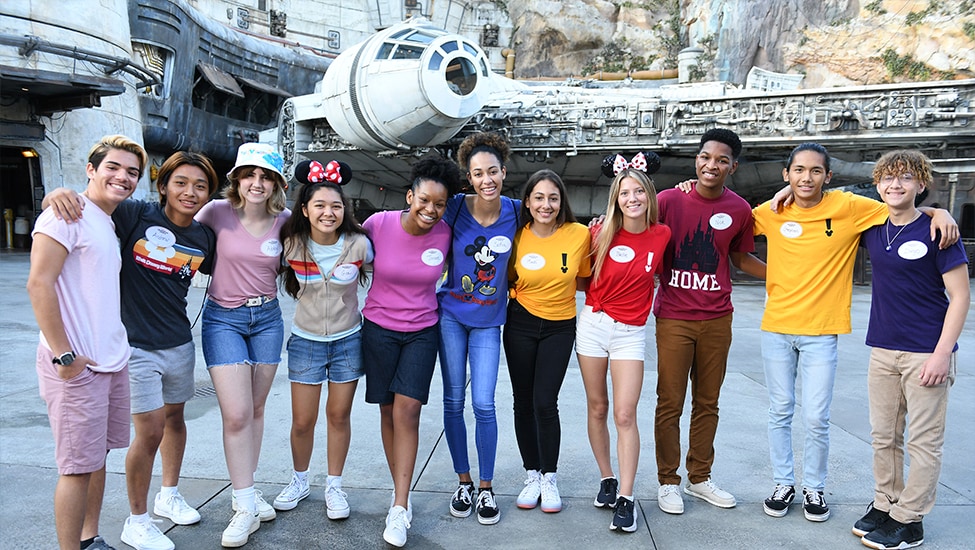 Here is What You Need to Know About Student Group Tickets to Disney Parks
Bring your class field trip, end-of-season celebration, youth group trip or other student group travel to a whole new level! Disney Imagination Campus offers specially priced Student Group Tickets to access the magic of a Disney Parks trip with lots of benefits.
Student Group Tickets are Specially Priced for Youth Groups
If you're a group on a budget, Disney Imagination Campus Student Group Tickets are your best option to bring the magic of a Disney Parks trip to your group.
High school sports teams, church youth groups or college clubs and organizations will find that Student Group Tickets provide options that fit within your planning needs.
Plus, teachers looking to bring their class to Disney can easily add on an academic or performing arts workshop that will help to justify the travel to district leaders.
Offered year-round, Student Group Tickets are the perfect choice for organized youth groups of 10 or more wishing to take a Disney field trip.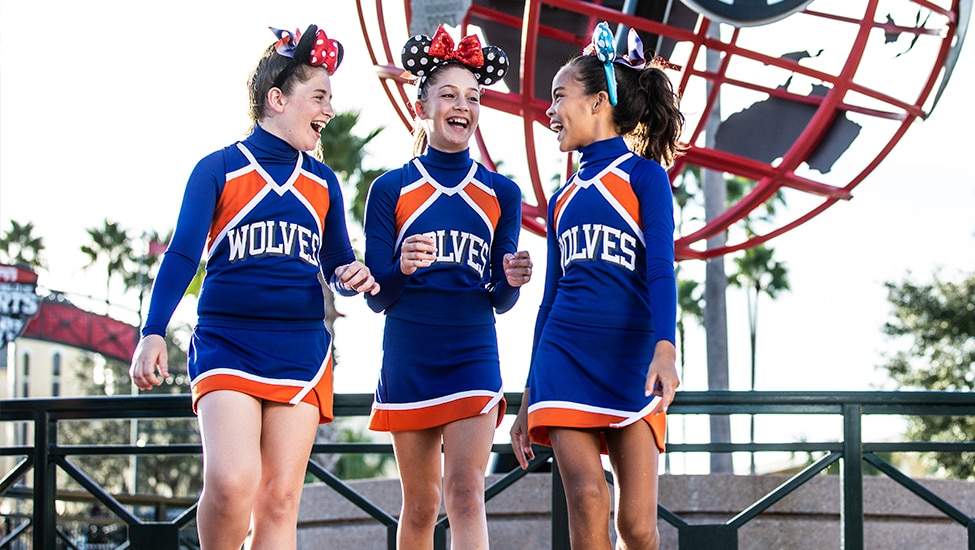 Your Group Gains Access to the Immersive Disney Theme Parks
Student Group Tickets offer your group the same level of access as general admission Disney Parks tickets.
Your Disney school trip will bring the magic to life for your students as they get to explore the wonder of EPCOT, challenge their friends on Toy Story Midway Mania!, discover their favorite characters in Avengers Campus and even enter the grid on TRON Lightcycle / Run at Magic Kingdom Park.
Student Group Tickets Come with Exclusive Self-Guided Campus Learning Activities
Did you know that Disney Imagination Campus Student Group Tickets come with access to exclusive self-guided Campus learning activities on an interactive platform accessed from your phone?
Powered by Kahoot!, these fun learning activities bring the parks to life in an engaging way that enhances student learning and provides an additional level of discovery for your group.
Best of all - these learning activities are only available to Guests who purchase tickets through Disney Imagination Campus.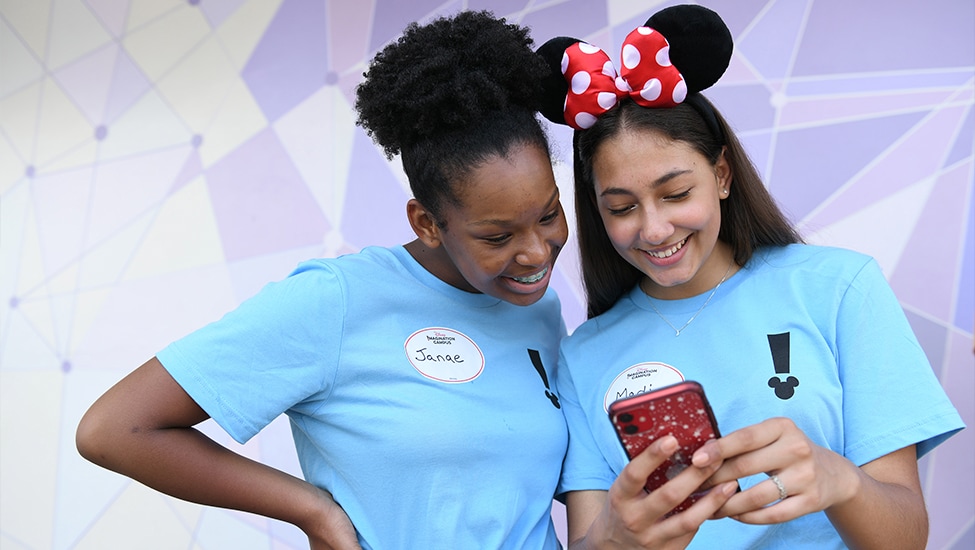 Make Sure to Plan Ahead for Your Disney Field Trip
Planning ahead will set you up for success when bringing your student group on a Disney field trip.
Submit your interest here to contact a Disney Imagination Campus Sales Representative to get started.
Our representatives will be your expert planning guides to make sure that your visit is tailored to the exact needs of your group. We know there is a lot to plan - but not to worry! We are here to help you every step of the way!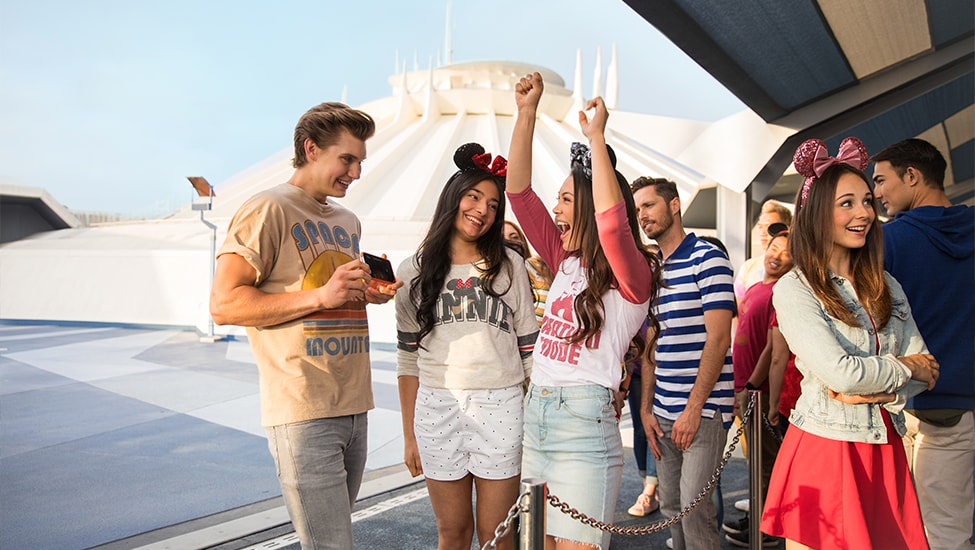 Interested in learning more about Disney Imagination Campus Student Group Tickets for your next class trip to the Disney Parks? Visit our website at disneycampus.com, follow us at @DisneyImaginationCampus on social media, or sign up for our email newsletter.