Disney Youth Programs Blog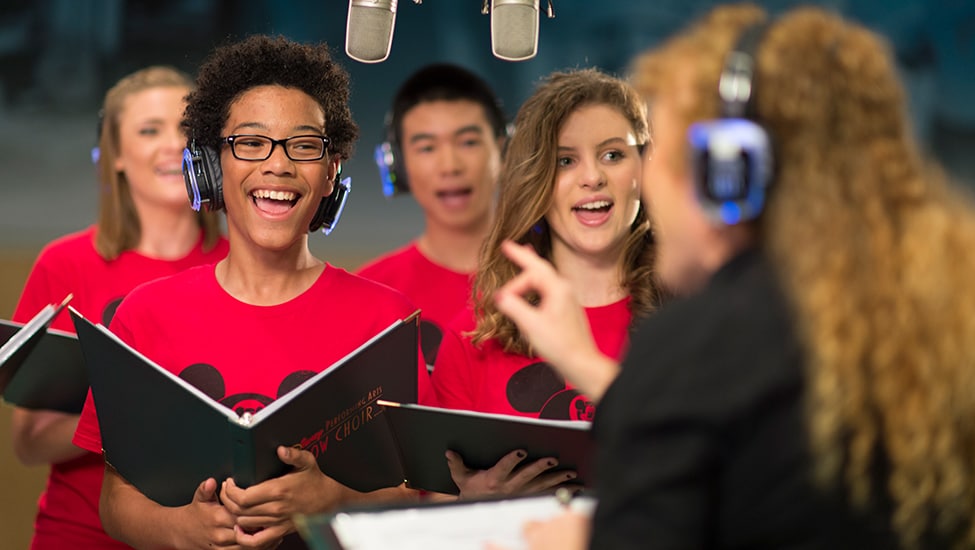 Meet the Spectacular Musical Theatre Show Directors and Music Directors of the Disney Performing Arts Conservatory
This summer, young musical theatre performers have the opportunity to take part in the Disney Performing Arts Conservatory at the Disneyland Resort. The musical theatre conservatory program includes immersive workshops and classes taught by entertainment professionals and directors with a passion for making magic through acting, dancing, and vocal performance. Disney Performing Arts is proud to offer young, aspiring actors and actresses the opportunity to learn from and work closely with these Disney professionals, whose resumes include award-winning and globally-recognized choreography, musical composition, and spectacular stage shows and productions.
Bret Simmons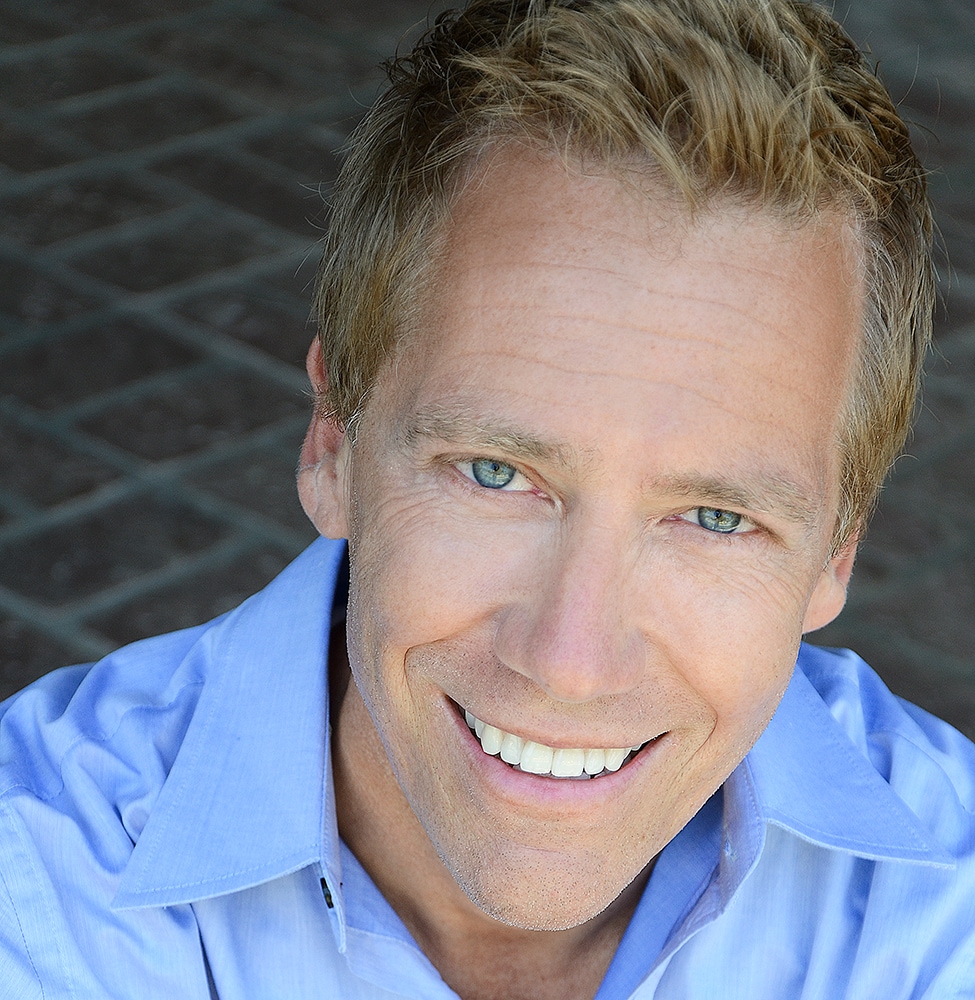 The first of our Disney Conservatory creative team is Bret Simmons, who is a music director, composer, arranger and producer. His talents have been most visibly showcased in his role as Music Director on The Megan Mullally Show (NBC) as onscreen bandleader and keyboardist. He has worked as a Music Director for the Walt Disney Company for many years along with composing, arranging and producing music for many stage shows, parades, spectaculars, and special events. Bret has been a staff songwriter for a variety of music publishers, including EMI Music Publishing and Famous Music Corp. Recordings of his work have been released on CBS/SONY records and Walt Disney Records.
Simmons has also composed musicals including Falling for Eve which enjoyed a successful Off-Broadway run; Lucky Star which premiered at Phoenix Theatre in 2008; Changing Minds and The Three Little Wolves and the Big Bad Pig which are being licensed by Theatrical Rights Worldwide (TRW). He has also written and produced original music for live stage shows and special events for numerous clients ranging from The Walt Disney Company, Vee Corp. (Sesame Street Live), and the Olympics, as well as a wide variety of television including: The Oprah Winfrey Show, Live! with Regis and Kelly (ABC), Jackee (NBC), Charles in Charge (Universal), Fame (MGM-TV), A Special Olympics Tribute with Cliff Robertson (ESPN), The Megan Mullally Show (NBC Universal), and Car Crazy (Speed Network).

Linda Love-Simmons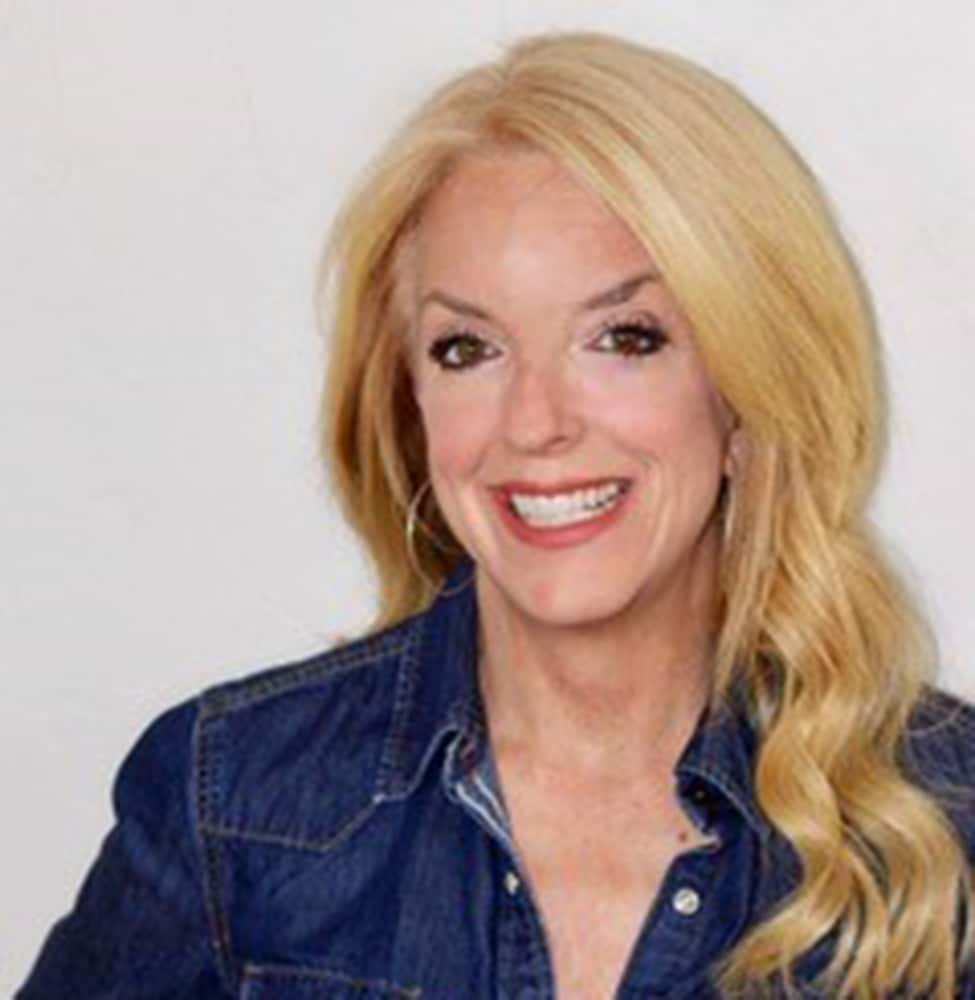 Linda Love-Simmons has over 40 years of experience as a professional dancer, choreographer, and show director at the Disneyland Resort, the All-American College Band, the Animation Academy in Disney California Adventure park, The Radio City Music Hall Rockettes, Holland America Cruise Lines, Oakley, Under Armour and Mattel. Her award-winning choreography has been seen in such musicals as A Chorus Line, 9 to 5, Swing, The Producers, Tarzan and Legally Blonde.
Love-Simmons' repertoire also extends off the stage and into the classroom as the show director of the Disney Youth Education Series and Disney Performing Arts. In this role Love-Simmons created educational workshops with content driven to inspire and motivate students of all ages towards the pursuit of excellence. She has partnered with performers and producers to develop programs with subjects ranging from team and personal leadership, to the introduction to mechanical physics on roller coasters to dance, theater, music and technical theater workshops. She is known for her ability to develop creative working and learning environments by inspiring students to strive for their very best and encouraging them to dwell in the realm of possibility.

Paul Bryant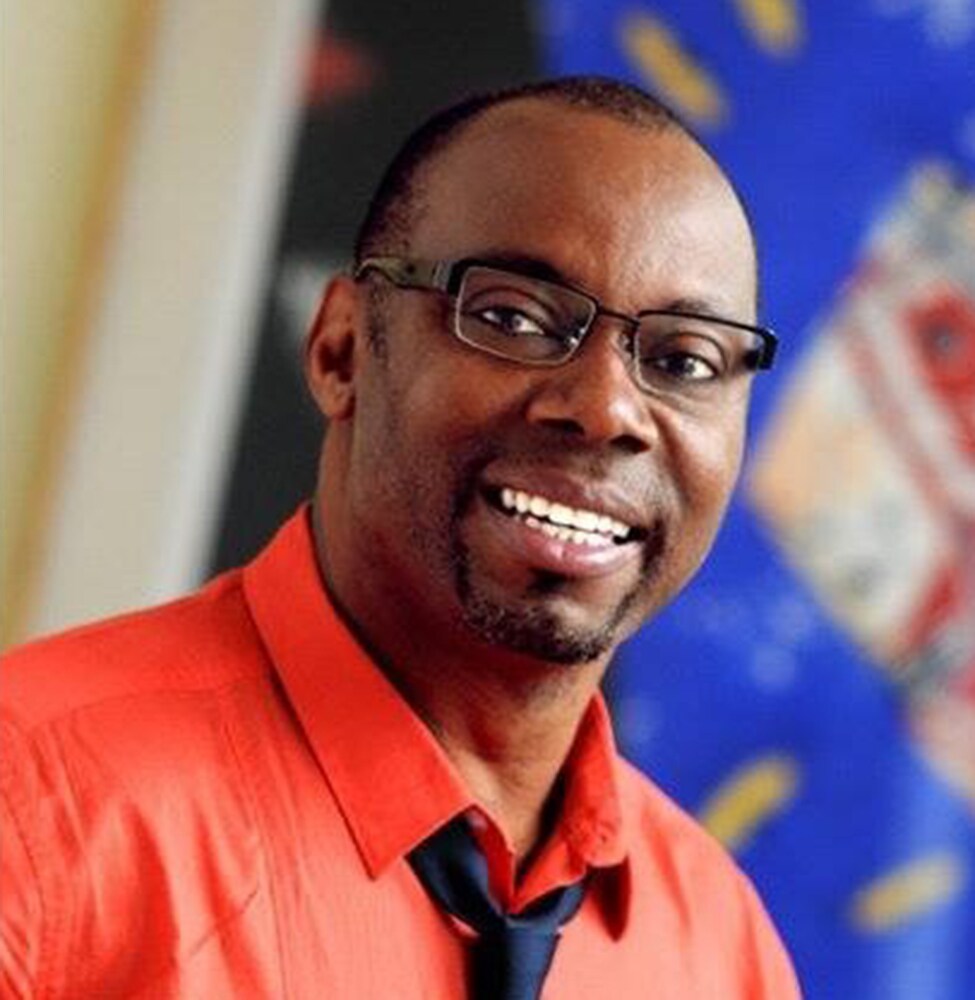 Paul David Bryant is a director, choreographer, singer, dancer, producer, and avid cartoon watcher! Bryant has performed all around the world, and is currently an associate show director for Disney Parks Live Entertainment. His credits include shows performed on Broadway, The West End, in Australia, Asia, Europe, and of course, the United States. Bryant knew at the age of 12 that he wanted to dance, sing, and act, and that's exactly what he did, and has been doing so ever since. He recently directed and choreographed the musical Ragtime for San Diego Musical Theatre and the newest entertainment offering in Disney California Adventure park, Tale of the Lion King.

Cathy Lozano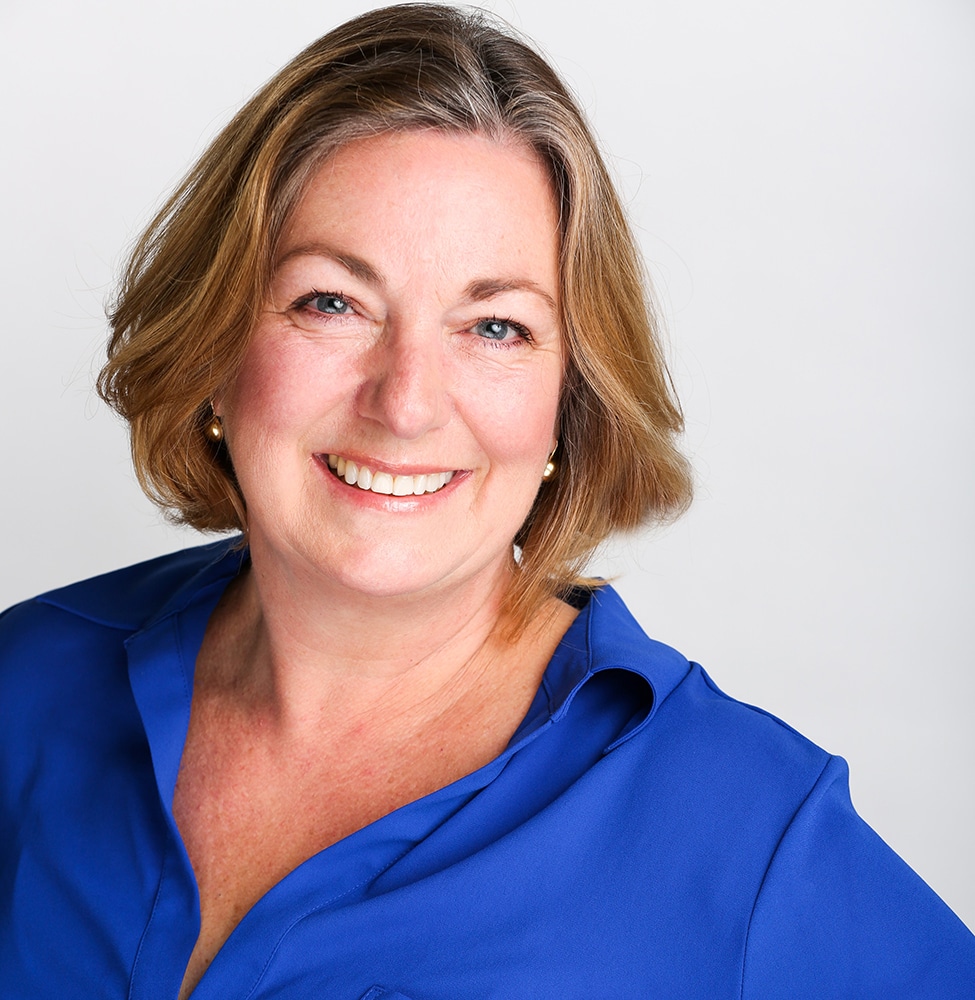 Cathy Lozano's teaching experience spans over 30 years as an instructor at California State University Fullerton, the Orange County High School of the Arts and at private studios in Los Angeles and Orange Counties. Lozano received her Bachelor of Arts degree in Theater at California State University Fullerton and is a graduate of the American Tap Dance Institute in Washington, D.C. Since making her first appearance at the Disneyland Resort in The Rollin' River Revue, she has appeared in numerous stage shows and television specials for The Walt Disney Company.
As a choreographer and show director, Lozano's work has been seen at the world premiere of Disney's Hercules in New York City, the Disney production in the Macy's Thanksgiving Day Parade celebrating A Bug's Life, and the Pasadena Rose Parade. She also directed and staged spectacular live shows at Hollywood's El Capitan Theater in conjunction with several Disney films including Toy Story, 101 Dalmatians, The Disney Teacher Awards, Lilo & Stitch, Pirates of the Caribbean 1 & 2 and The Lone Ranger, as well as the children's show The Wahoo Wagon and Stanley's Great Big Storytime Adventure tour. Here at the Disneyland Resort, Lozano has directed and/or choreographed The Main Street Electrical Parade, A Christmas Fantasy Parade and Blast to the Past. She is currently on the Entertainment Team for the Disney Studio Corporate Events in Burbank, California, and the creative director of D23's Street Party 2019.
Corey Hirsch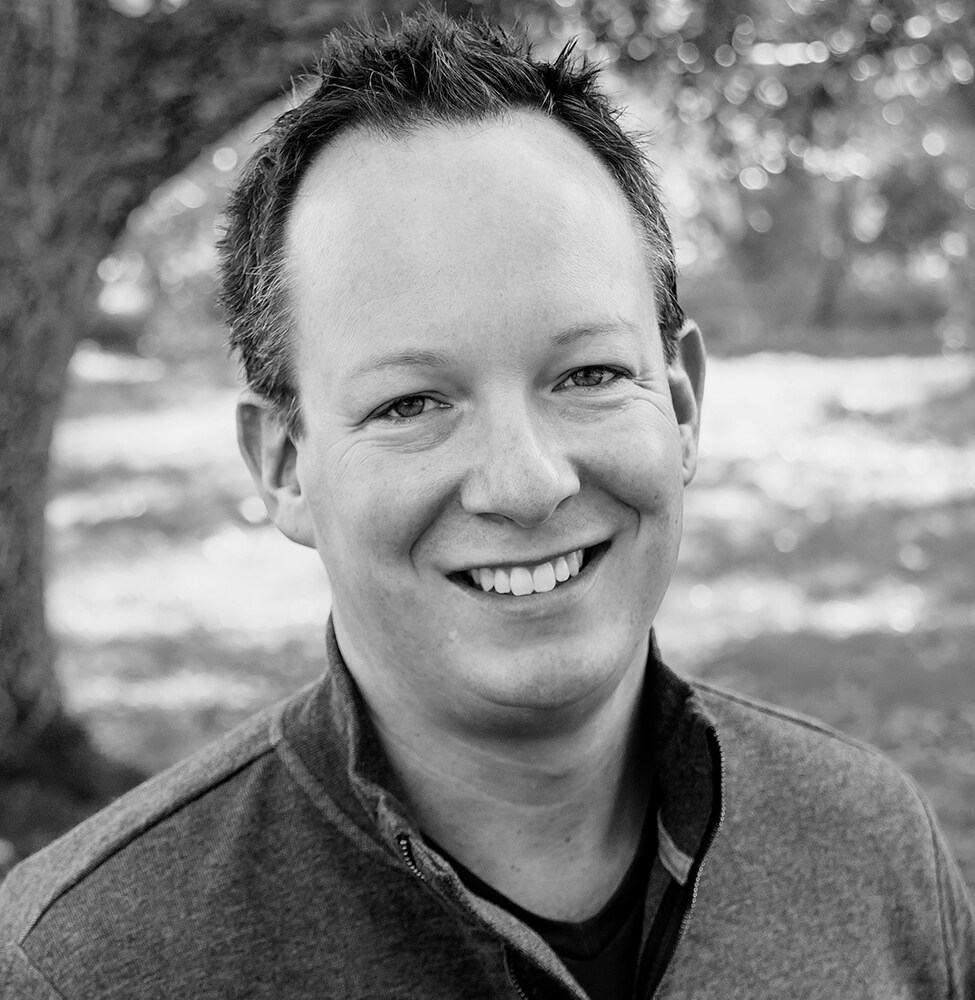 Our final member of the creative team, Corey Hirsch is humbled and honored to have this opportunity to inspire and encourage the next generation of musicians and music lovers. Originally from Tustin, Orange County, Hirsch earned critical acclaim throughout Southern California as an ardent advocate of local productions and local talent. A graduate of the Juilliard School (B.M. Composition) and the University of Southern California (Adv. Cert. Scoring for Film and TV), Hirsch is a commissioned composer/arranger, Conductor of the Pageant of the Masters in Laguna Beach, music director/arranger for Disney, Professor of Musical Theatre at UCI, CSUF and CalPoly Pomona, and a musical director for several production companies in Southern California.
Maintaining a busy schedule, he can be seen performing as a conductor, pianist, or singer throughout the year. He has won several awards as a musical director, including the Los Angeles Drama Critics Award and LA Weekly Award. His greatest opus, however, is his family of two magnificent children Kaydence and Camden, and his beautiful wife Kimberly.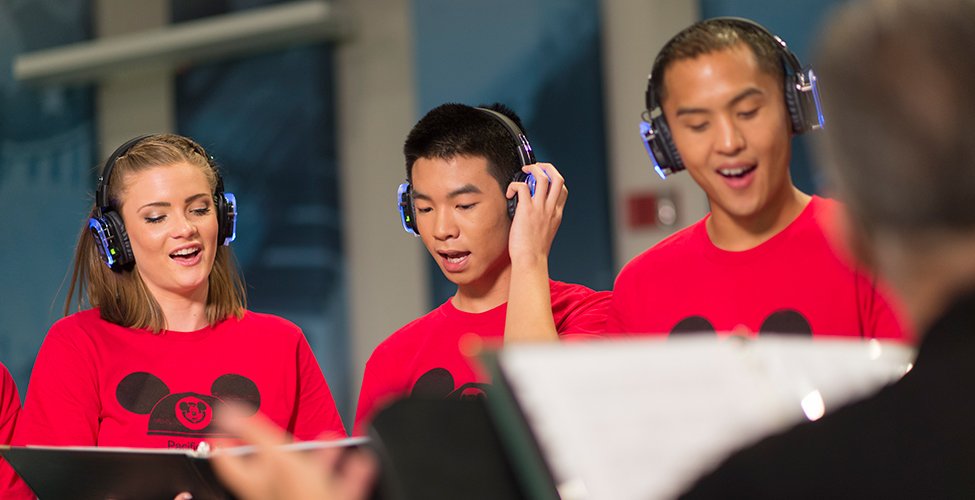 Disney Performing Arts Conservatory for Musical Theatre is now available to book for musicians age 14 through 22. Give us a call at (714) 520-6423 or click here to register today! Don't forget to sign up for our new e-newsletter for the latest news and updates on all things Disney Youth Programs.
*Show directors and musical directors are subject to change without notice.