Disney Youth Programs Blog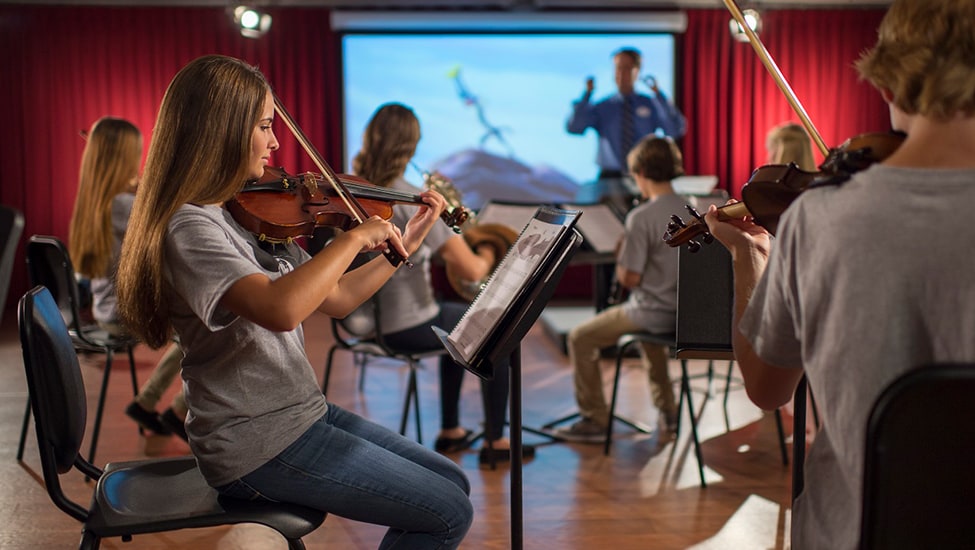 Meet the Award-Winning and Extraordinarily Talented Musicians of the Disney Performing Arts Conservatory
This summer, student musicians have the opportunity to take part in The Disney Performing Arts Conservatory at Disneyland Resort. The instrumental conservatory program includes being taught by industry professionals and guest artists with a passion for making magic through music. Disney Performing Arts is proud to be offering student musicians the opportunity to learn from and work closely with these musicians, whose resumes vary from big band players and composers to Emmy and Grammy-award winning musicians!
Sal Lozano (Teacher):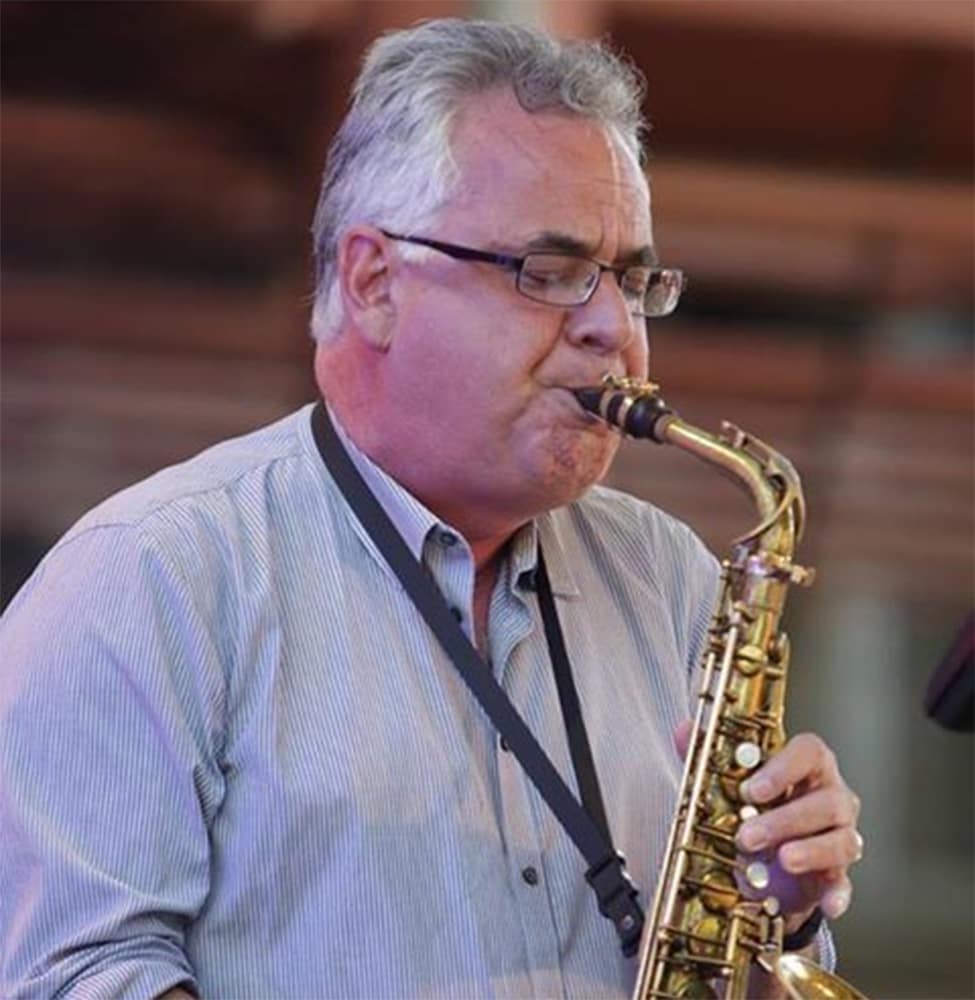 The first of our Disney Conservatory teachers is Sal Lozano, a professor of saxophone at California State University, Long Beach who has been a Disney Performing Arts clinician for over 20 years. When it comes to teaching, he is no stranger to teaching musicians the magic of making music, working with hundreds of young Disney Performing Arts students over the last two decades, as well as visiting as a guest artist for The Disneyland All-American College Band.
Lozano is an alto sax player with a rich background playing in big bands, live orchestras, and motion picture orchestras. Lozano's body of work includes motion picture credits such as Ralph Breaks the Internet, Incredibles 2, and Disney's Beauty and the Beast and he has recorded with a variety of popular musicians, including: Paul McCartney, Leslie Odom Jr., Stevie Wonder, and Lady Gaga.
Joe Alfuso (Teacher):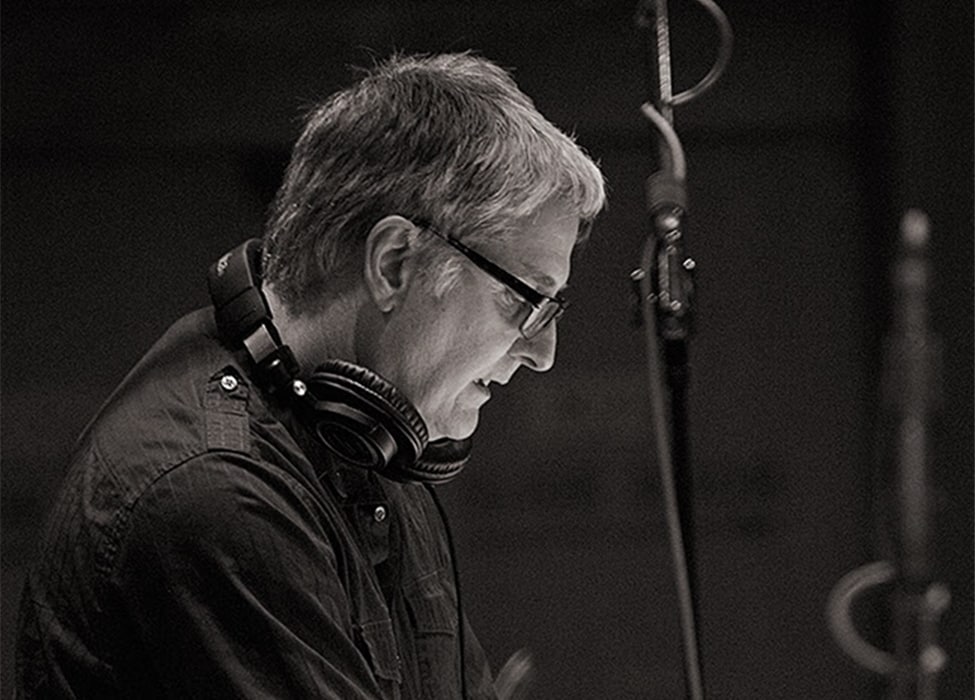 The second teacher working with our Disney Performing Arts Conservatory is Joe Alfuso, a composer, director, and composer that has orchestrated a vast library of music for the Walt Disney Company, including music for shows and events at Disneyland Resort, Walt Disney Cruise Lines, and Walt Disney Pictures Short Form Content. Alfuso has made a career of writing music for theme park destinations around the world, writing shows performed in Tokyo Disneyland Resort, Hong Kong Disneyland, and Universal Studios in Osaka, Japan.
Alfuso has had the distinct pleasure of conducting many highly-acclaimed groups in his career, such as the London Symphony, Seattle Symphony, and the Amazonas Philarmônia de Brazil. We are excited to be bringing Alfuso's own brand of music magic to the Disney Performing Arts Conservatory as the composer and producer for DVD and BluRay re-releases of Disney Classics like The Little Mermaid, 101 Dalmatians, Dumbo, and Snow White and the Seven Dwarfs.
Chris Willis (Guest Artist):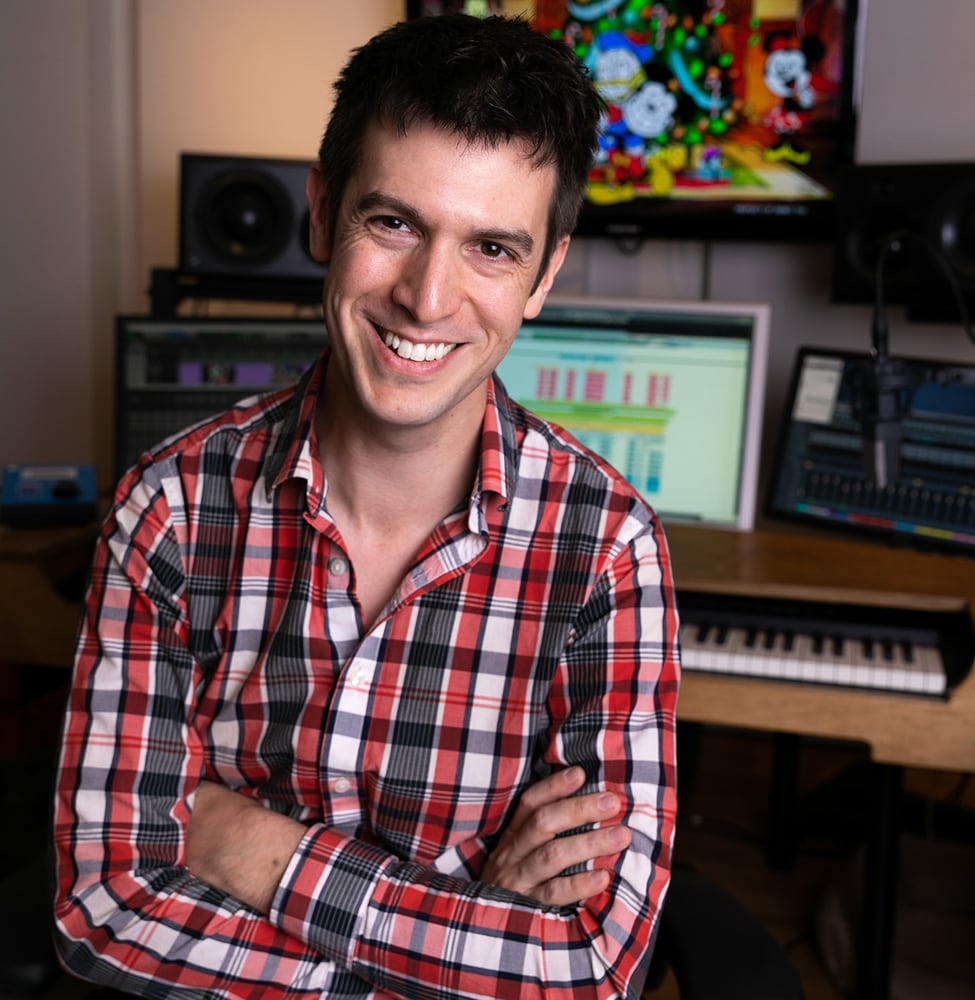 Our first guest artist is film and television composer, Chris Willis. Willis is originally from the United Kingdom, where he earned his PhD in Musicology and trained as a concert pianist at the Royal Academy of Music in London. Coming across the pond, Willis has worked on a number of different projects, including Disney Junior's TV series The Lion Guard and most notably, the Disney Mickey Mouse shorts.
Willis' work with the Disney Mickey Mouse shorts has earned him five Annie Awards for Outstanding Music for a Television/Broadcast Production and two Emmy Award nominations for Outstanding Original Music and Lyrics (2017) and Outstanding Music Direction Composition (2019). He continues to work closely with the Disney Mickey Mouse cartoon, working with Imagineers on the upcoming Disney Resort attraction, Mickey and Minnie's Runaway Railway and we are excited to host him as one of our featured guest artists at the Disney Performing Arts Conservatory.
John Kavanaugh (Guest Artist):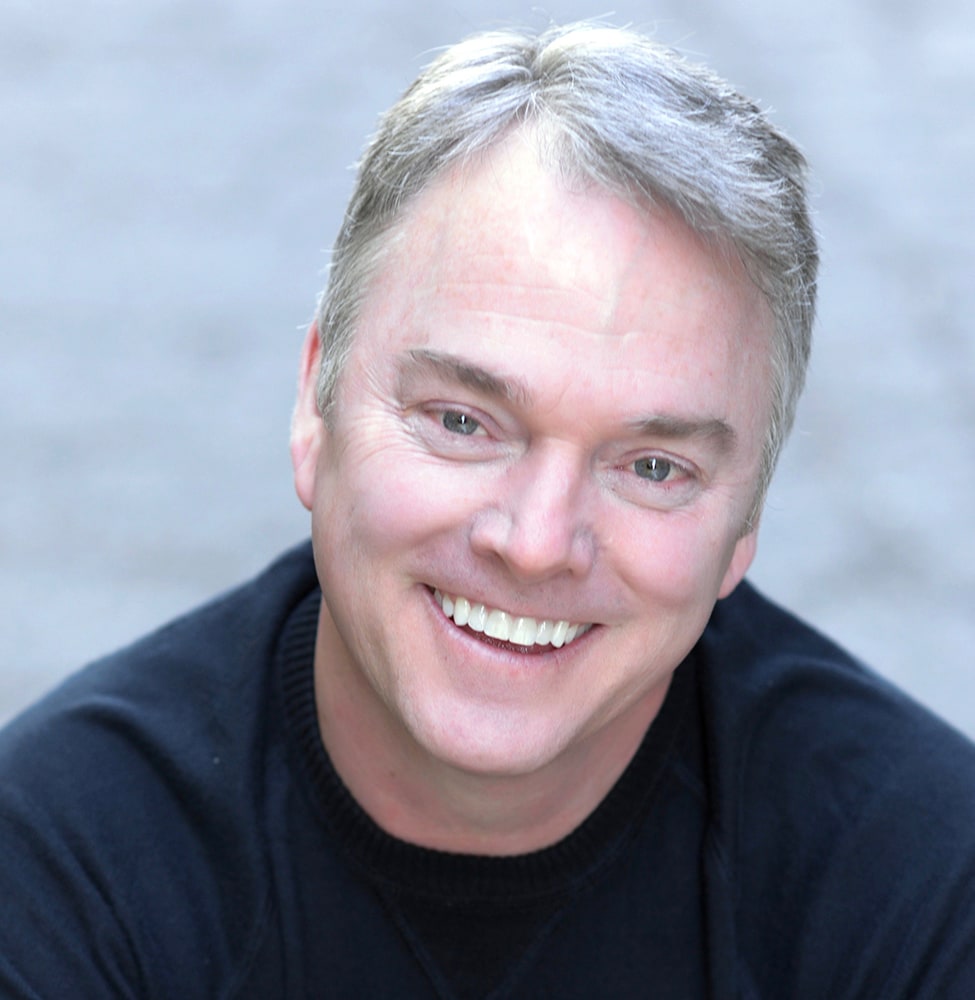 Another guest artist that will be working with the Disney Performing Arts Conservatory is Emmy-award winning composer John Kavanaugh. He is currently the songwriter and co-music producer for Disney's first Latina princess, Elena of Avalor, and has received much acclaim for his work songwriting for Elena, as well as another Disney hit, Sofia the First.
Kavanaugh is an exciting addition to the Disney Performing Arts Conservatory guest artist lineup as a composer with vast experience in writing songs for a wide variety of performing groups, such as: Nickelodeon's musical Globehunters, Flintstones – The Musical at Universal Studios Hollywood, and Sesame Street Live. Students will have the opportunity to learn more from Kavanaugh about the songwriting process and working with a vast array of industry professionals over his diverse and exciting career writing and producing music for a number of television and stage shows.
Disney Performing Arts Conservatory for Instrumental is now available to book for musicians age 14 through 22. Give us a call at (714) 520-6423 or click here to register your group today! Don't forget to sign up for our new e-newsletter for the latest news and updates on all things Disney Youth Programs.
*Guests artists are subject to change without notice.