Disney Youth Programs Blog
How to Maximize Your School's Trip to Walt Disney World Resort this Fall
School is almost back in session, and there are so many adventures you and your students can look forward to at Walt Disney World Resort! We can't think of a better way to kick off the new school year than with an academic program, performing arts workshop, or field trip that sets the tone for the rest of the year.
Check out this agenda to help you maximize your school's fall trip to Walt Disney World Resort with Disney Youth Programs!
Discover A New Type of Classroom
Start the school year with an interactive, hands-on learning program in the Disney Parks! Select from one of our nationally-accredited Disney Youth Education Series programs in science, art, humanities, or leadership. Take a look at the physics behind our roller coasters, the art behind classic Disney animated films, or the leadership strategies that will prepare your students for their future!
Teacher Tip: After the program, your students can examine the concepts they've learned by experiencing more attractions in the Theme Parks with specially-priced youth tickets!
Set the Stage for Success with Workshops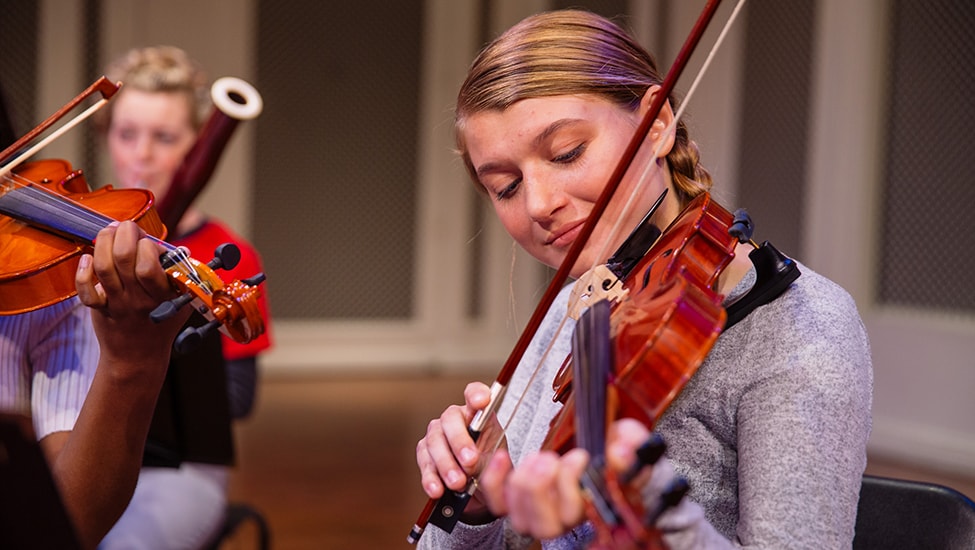 Tune up your instruments, warm up your vocal chords, and put on your dancing shoes! Your band, orchestra, choir, or troupe can learn from entertainment professionals and brush up on their skills through our nationally-accredited Disney Performing Arts workshops. They'll be show-ready in no time for their spring auditions and performances!
Teacher Tip: After the workshop, your students can learn more about their craft by watching live entertainment and shows in the Theme Parks with specially-priced youth tickets!
Make New Memories in the Disney Parks
End your trip on a high note with a visit to the Theme Parks! Your students can experience autumn favorites by strolling down the festively-decorated Main Street, U.S.A., eating seasonal sweet treats, riding Haunted Mansion, and more! There's so much to see and explore, but most importantly, it's a chance to make some magical memories along the way.
Teacher Tip: Don't forget to take pictures of your group to preserve the memories! Use the hashtag #DisneyYouthPrograms and follow us on Facebook, LinkedIn, and Pinterest!
Whether you're here for an academic program, performing arts workshop, field trip, or all of the above, there are several options to fit your school's needs. Call (321) 939-7560 to begin planning, and sign-up for our e-newsletter to stay up to date on all things Disney Youth Programs.