Disney Youth Programs Blog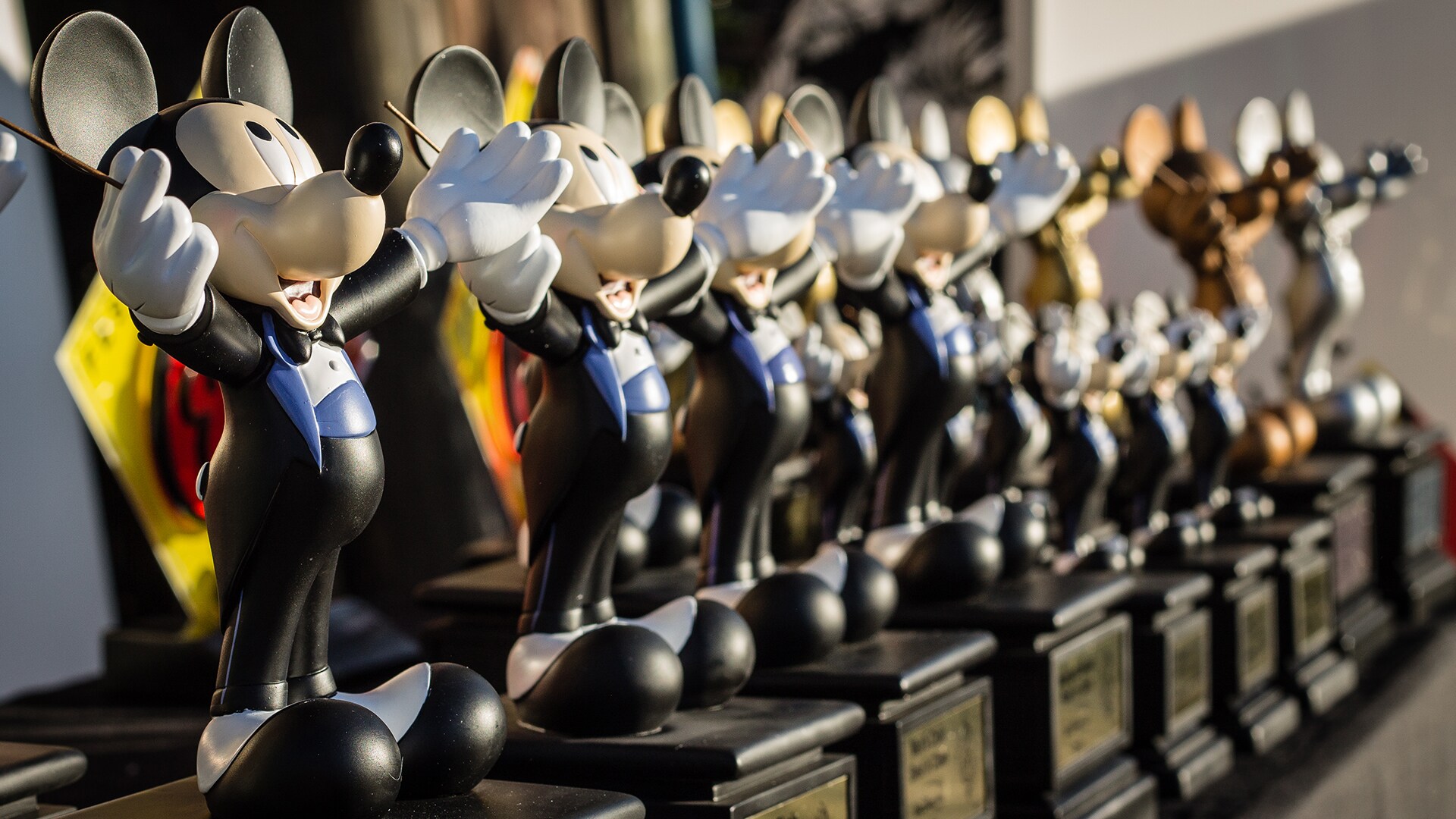 Festival Disney By the Numbers
For the past 14 years, Festival Disney has assembled ensembles from all around the world to compete and perform at Walt Disney World Resort. In 2019, for our 15th anniversary, we are aiming to make it the biggest year yet!
Ever wonder just how many awards are given out each year? Or just how far some of the ensembles have traveled to compete? Well, you're in luck! I recently sat down with the maestros behind Festival Disney to get some festive figures behind the event:
• 185,000 – Performers have participated at Festival Disney since its inaugural year
• 7,270 – Miles were traveled by schools from Japan, the farthest for any Festival Disney ensemble
• 6,341 – Ensembles have participated at Festival Disney over its 14-year history
• 806 – Festival Disney "Gold" Mickey awards have been presented since 2005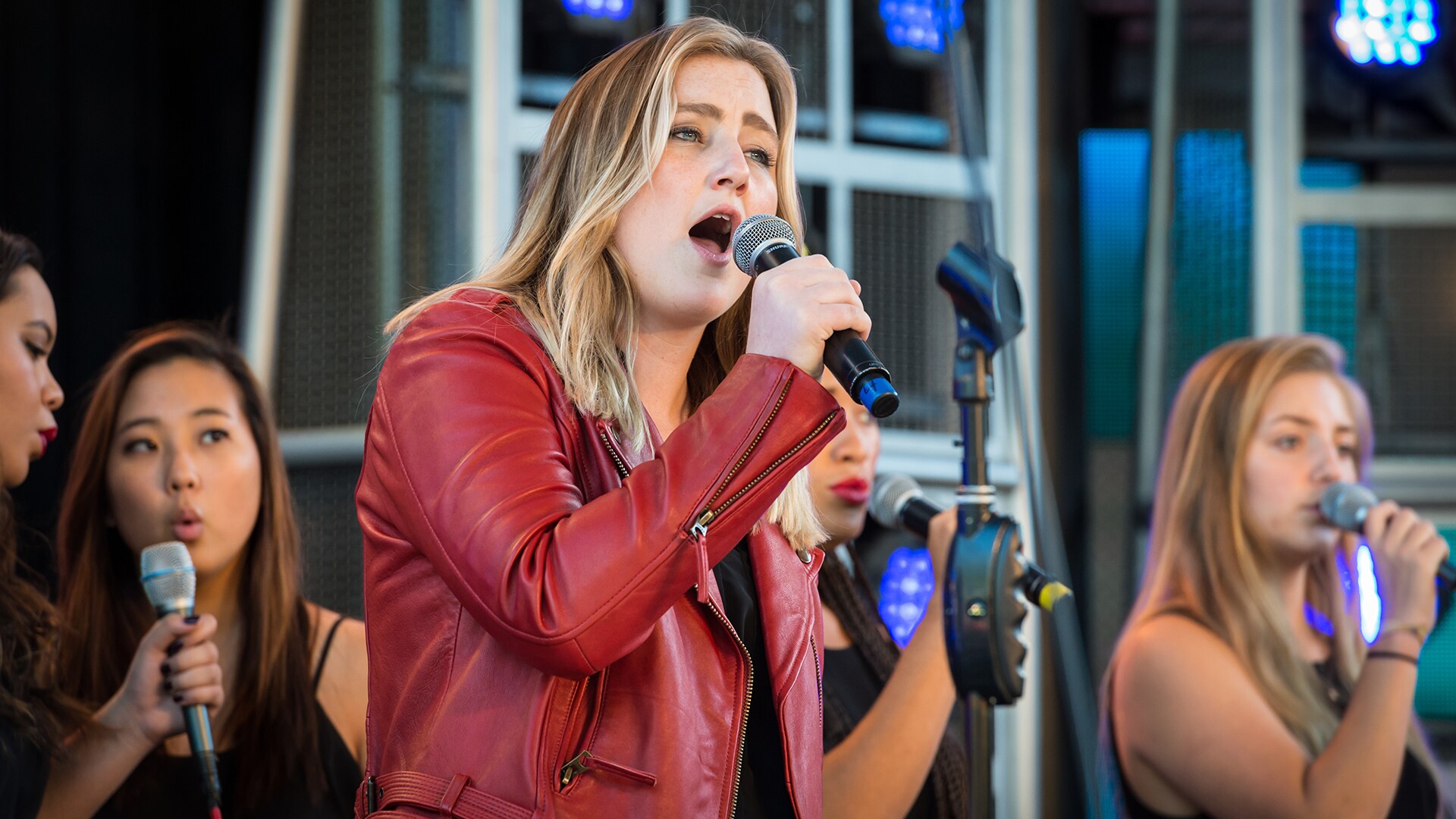 • 700 – Band, orchestra and choir directors have brought ensembles to Festival Disney
• 200 – Songs are performed by bands, choirs and orchestras each sold out weekend
• 47 – States have been represented, who wants to help us finish out from Minnesota, New Mexico and Utah?
• 15 – years ago the inaugural Festival Disney took place
Festival Disney is open to middle and high school concert bands, jazz ensembles, orchestras, vocal ensembles and show choirs. Your ensemble can join the ranks and compete or perform at this Disney-produced music festival to receive in-person feedback from nationally-recognized collegiate adjudicators. Check out this video to learn more:
Come on out to compete and be part of our festive figures when Festival Disney takes centerstage on select weekends throughout March, April and May with the best availability in early March and May.
Contact your Youth Travel Planner, give us a call at (321) 939-7560 or click here to register today! Don't forget to sign up for our e-newsletter for the latest news and updates on all things Disney Youth Programs.