Disney Youth Programs Blog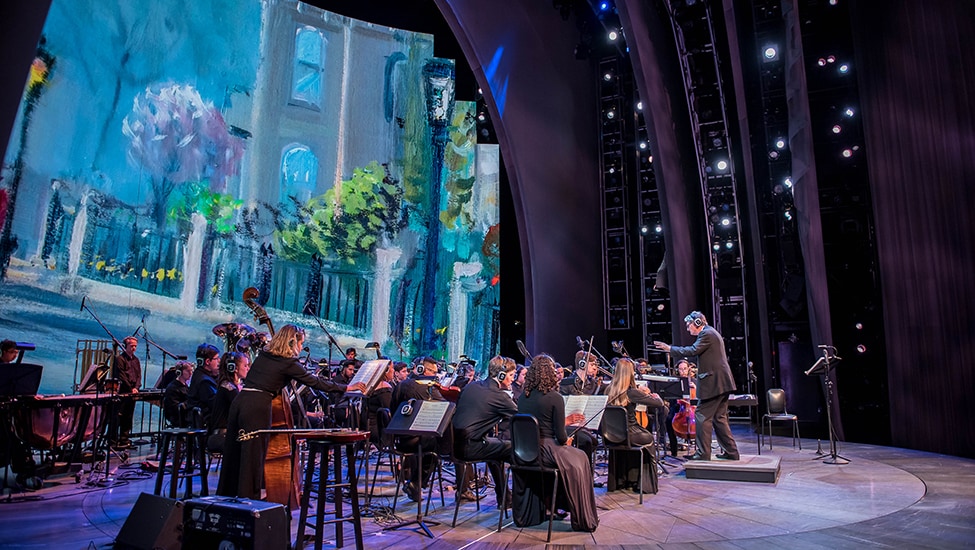 Explore the Recap of the 2019 Disney Performing Arts Instrumental Conservatory
Last week was exciting as we kicked off our first week of the Disney Performing Arts Conservatory! Making the first of three Conservatory weeks even more special, we presented the first ever Instrumental Conservatory and Concert! This extraordinary experience included Master Classes that focused on both live and recorded music. The world-famous Disneyland Band, along with performers from some of our atmosphere entertainment at the Disneyland Resort, augmented the live entertainment Master Classes, while music from various attractions and the lands themselves provided plenty of recorded music.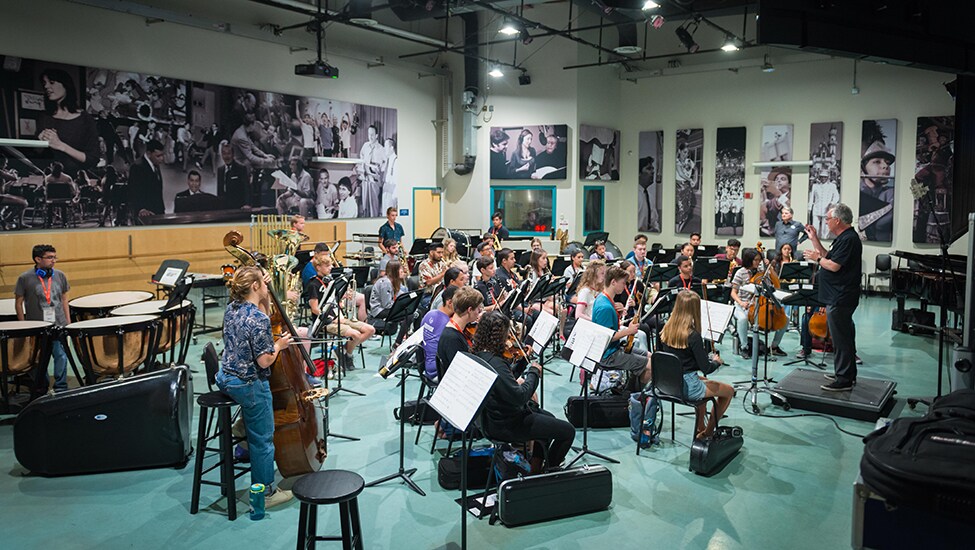 Throughout the week, we also hosted some lively and engaging discussion panels featuring former leader of the Disneyland Resort Music Department Bruce Healey, whose musical legacy continues to be heard and enjoyed daily in our parks together with longtime Disneyland composer, John Kavanaugh, who was an Emmy winner for his music for Sofia the First and Elena of Avalor. In addition to these talented musicians, we were also joined by composer, songwriter, and record producer, Chris Willis. Participants also heard from Stan Freese who has had a long and storied career with the Disneyland Band and booking talent for many years at the Resort.
While fascinating panels, adventures in the parks, and experiencing live entertainment were enlightening, young performers dedicated a lot of hard work into rehearsing and preparing music. Led by Sal Lozano and Joe Alfuso, the group worked together to prepare for presenting the first ever Disney Performing Arts Conservatory Orchestra in a unique concert at the Hyperion Theater! The concert featured music arranged exclusively for the Conservatory and was presented by our fine student musicians along with film segments from Mary Poppins, PIXAR Films, Mulan and even the world-premiere of an all new Incredibles Suite by Grammy award winner Gordon Goodwin. Gordon conducted the orchestra with special guest Wayne Bergeron, who also happened to be the featured Trumpet Soloist for the film, Incredibles 2! Wayne Bergeron was brought to the Conservatory by Yamaha, the official provider of musical instruments for the Disneyland Resort.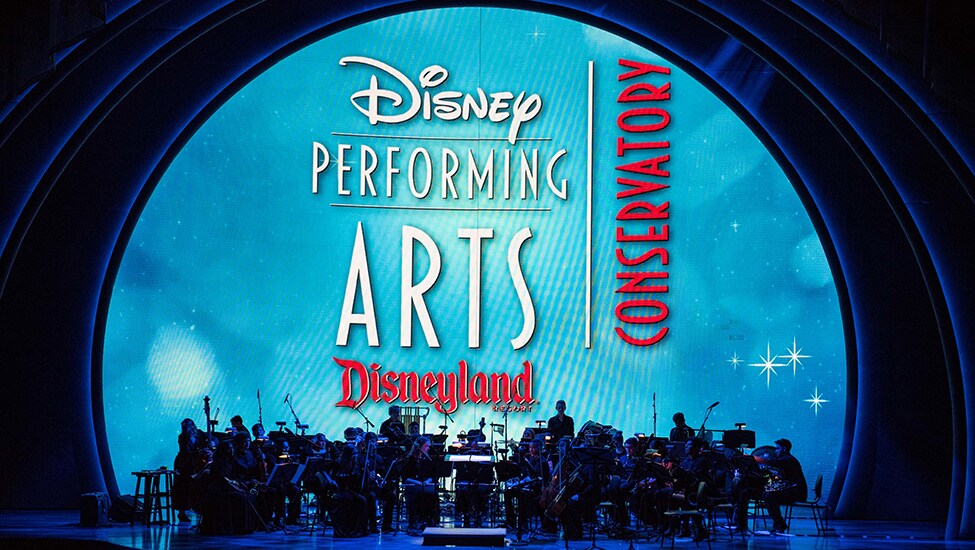 It was a fulfilling and successful week, but it is only the beginning! Starting July 28th we start welcoming our spectacular performers for the first week of the Disney Performing Art Musical Theatre Conservatory! Two individual weeks will take these performers on a journey focusing on how to develop skills and hone their talents with the magic of Disney! Join us at the Fantasyland Theater at 4:00pm on Thursday August 1 and/or Thursday August 8 for more fantastic performances by our next groups of Conservatory talent!
Ready to learn more about Disney Performing Arts workshops and performance opportunities? Give us a call at (714) 520-6423 or click here to register today! Don't forget to sign up for our new e-newsletter for the latest news and updates on all things Disney Youth Programs.