Disney Youth Programs Blog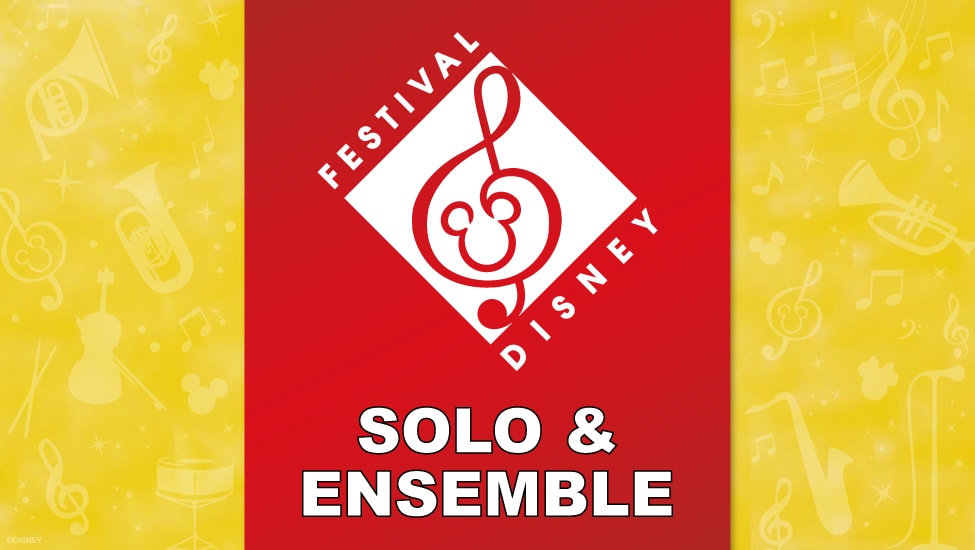 Announcing New 2020 Festival Disney Solo and Ensemble Virtual Competition
Drumroll, please! It's time for your stars to shine, because we are announcing a NEW Festival Disney Solo & Small Ensemble virtual competition in 2020!
Students from performance groups who are already registered for a Festival Disney Vocal or Instrumental competition can now also compete with solo or small ensemble performances with less than 9 performers. Categories for competition include Band, Strings, and Choral. Middle school and high school performances will be adjudicated separately.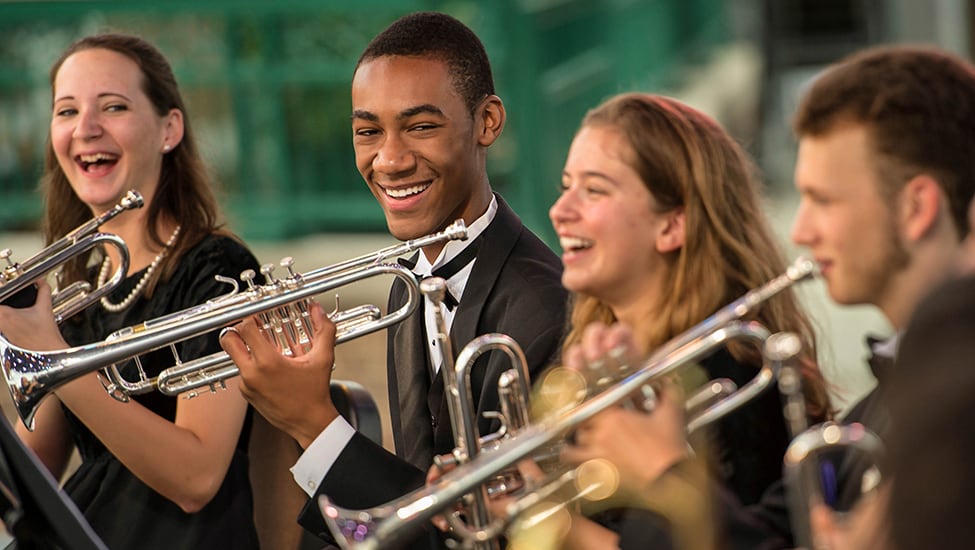 To maximize time for students to experience the Disney Parks during their visit, all competition videos are submitted online prior to arrival.
Each performer will receive a new and exclusive Festival Disney Solo & Ensemble medal to commemorate their participation. The highest rated entry within each Division and Classification will be recognized and presented with a Distinguished Performance medal during the awards ceremony.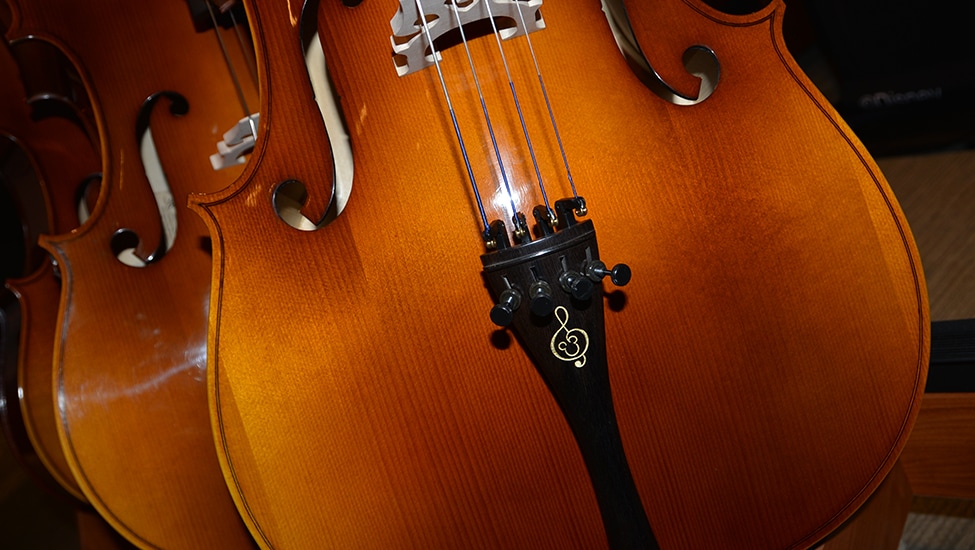 Specific guidelines for this new and exciting competition have been sent to all Directors with confirmed groups in 2020. Directors should submit a registration form listing all of the soloists and ensembles from their school, along with a link to a performance video for the adjudicator to evaluate for each entry. A $25 non-refundable fee will apply per performer, per entry.
If you're interested in brushing up your skills any time during the year to become "show ready", explore our Disney Performing Arts workshops. Be sure to sign up for our e-newsletter to stay up to date on all things Disney Youth Programs.