Disney Youth Programs Blog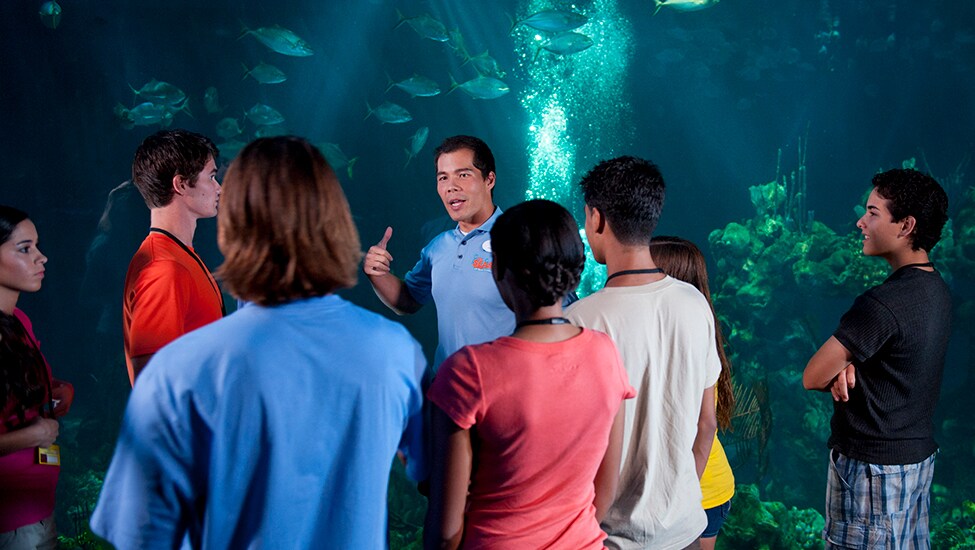 6 Ways Students Can Pledge to Protect Marine Life on World Oceans Day
In celebration of World Oceans Day, make a splash and help save the environment! As part of our commitment to protecting ocean life, Disney Youth Programs has collaborated with Disney's Animals, Science and Environment team to help students learn more about marine conservation.
Your students can be a part of Disney's environmental stewardship as we work together to protect the planet by reducing or eliminating our use of single-use plastics.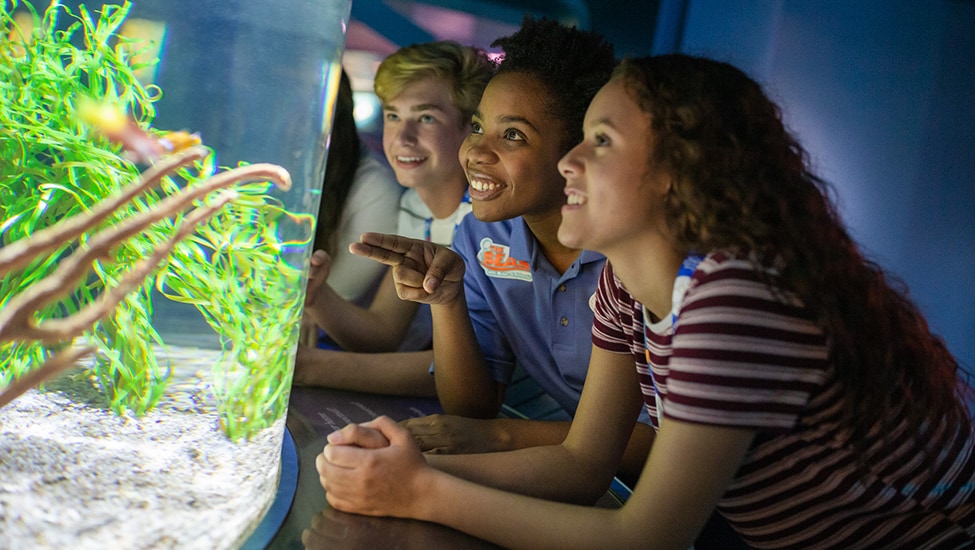 Here are 6 ways students can pledge to protect marine life at home and in the classroom:
#1. I will use alternatives to plastic straws or avoid straws altogether.
#2. I will bring reusable bags along on shopping trips.
#3. I will pack my lunch in reusable containers.
#4. I will skip disposable bottles of water and switch to a metal or glass bottle.
#5. I will recycle any plastics I do need to use.
#6. I will discover more about marine animals at DisneyAnimals.com and share with my family and friends.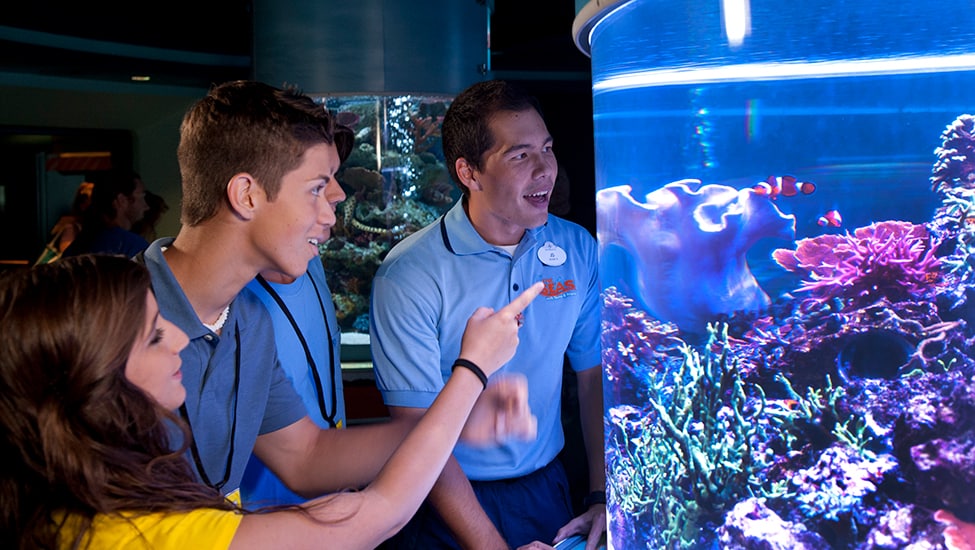 Ready to learn more? Dive into our Discovering Marine Life Conservation program with the Disney Youth Education Series, where students will explore diverse marine environments and brainstorm creative solutions for protecting our oceans and marine life. Don't forget to sign up for our e-newsletter to stay up to date on all things Disney Youth Programs.