Disney Imagination Campus Blog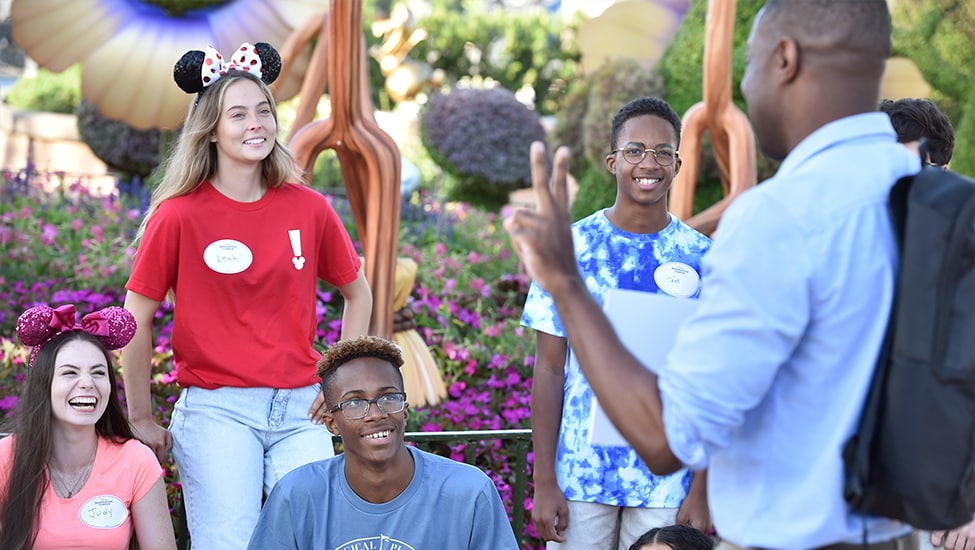 6 Back to School Ideas to Transform Your Classroom With Dynamic Learning
As summer break comes to a close, check out these 6 ideas to transform your classroom this school year:
#6 Encourage imagination, creativity and discovery in your lesson planning.
Imagination Powered Learning can make a lasting impact on how students feel about learning, and about their own potential. It is a tool students can use to harness their creative problem-solving capabilities – in unique and exciting ways.
By teaching students to harness and re-channel their creativity, it will inspire countless new discoveries and outlets for self-expression while boosting their ability to solve problems creatively.
With only their imagination as a limit, give students opportunities to discover new and innovative ways to face challenges in the classroom curriculum and in their communities.
#5 Create moments to embrace diversity and multi-cultural learning.
Seeing the world from the perspective of others is paramount to improving each student's experiences and successes while also encouraging diversity of thought.
Find opportunities to enrich your student's curriculum with insight from other cultures. Propose new ways to address classroom problems that allow for a more diverse range of thought. Perhaps use online resources to explore how different countries, cultures or religions address the topics that you cover in your classroom.
Diverse and inclusive environments also foster a sense of belonging for all students. Be mindful of each student's learning needs by presenting various opportunities to demonstrate course competency.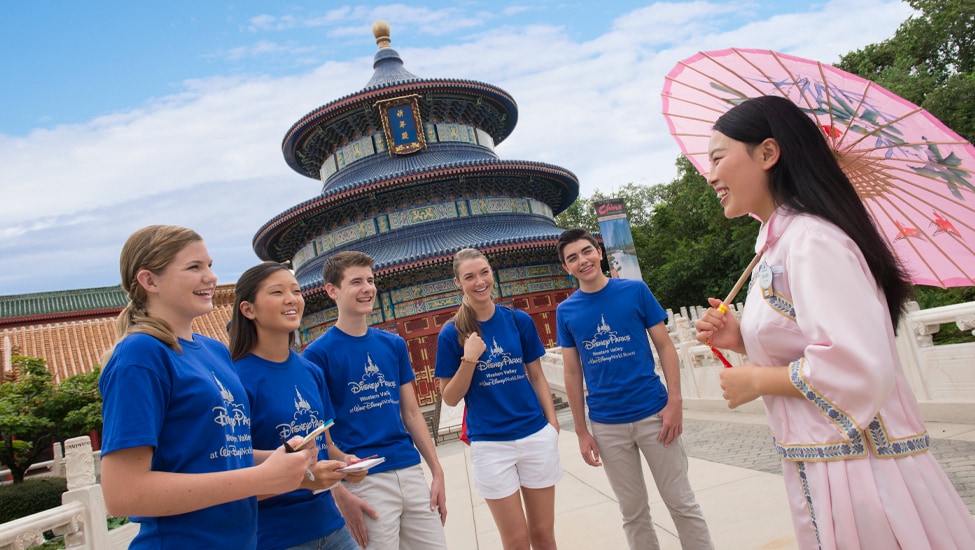 #4 Connect your students to their community.
Bring your student's learning outside of the classroom and into the community by involving community leaders or businesses to provide real-world examples to classroom learning.
A physics class could invite an engineer from a golf company to speak with them about what it is like to work at a job designing and testing golf clubs.
A history class could learn firsthand from a community leader and veteran who served in the Vietnam War.
#3 Transform your classroom.
3, 2, 1, Blastoff! Create a space themed escape room in your classroom where students solve puzzles, riddles (and other classroom related content) in order to safely land their spaceship on Mars.
Consider creative ways to use immerse your students into the story through props, decorations and even themed language to make them really feel like they are astronauts traveling through space.
You're not just limited to space! Consider other innovative ways you can use classroom transformation to engage your students and tune into their imagination and creativity to work together as a team to solve problems.
#2 Create activities that provide your students with real-world experience.
How can you create activities that are fun, engaging and a challenge that students WANT to solve, while meeting course guidelines and learning outcomes?
What about challenging them to ideate, design and create a model for a new scene for Spaceship Earth at EPCOT based on the time period they are studying in history class?
Or, take concepts learned from Living with the Land to put together and study a Hydroponic Garden in your classroom?
Or even, challenge your students to come up with a solution to solve the problem of littering on your school campus.
Whatever you decide, try to design projects that encourage teamwork, imagination and creativity to solve real world problems.
#1 Take your students on a field experience within a living laboratory to bring their learning to life.
Take learning outside the classroom so that students can experience education in action in a tangible, impactful way.
Bring storytelling to life for your students to explore how Theme Park Design and Immersive Storytelling are used at real Disney theme parks by exploring and learning from Disney Cast Members. Perhaps even explore how Disney technology uses physics and engineering to create amazing and innovative attractions for Guests to enjoy!
These firsthand experiences will pique your student's interest, encourage critical thinking skills and problem solving while also exposing them to how STEAM concepts are applied in action in a working theme park on some of their favorite rides and experiences.
Ready to learn more? Check out our workshops in Arts & Humanities, Science & Technology, Leadership & Innovation and Performing Arts at our East Campus in Walt Disney World and our West Campus in Disneyland Resort for a discovery of real-world application of these concepts in our popular Parks and Resorts. Sign up for our e-newsletter to stay up to date on all things Disney Imagination Campus and explore all our academic workshops to see how we inspire imagination-powered learning.