Disney Imagination Campus Blog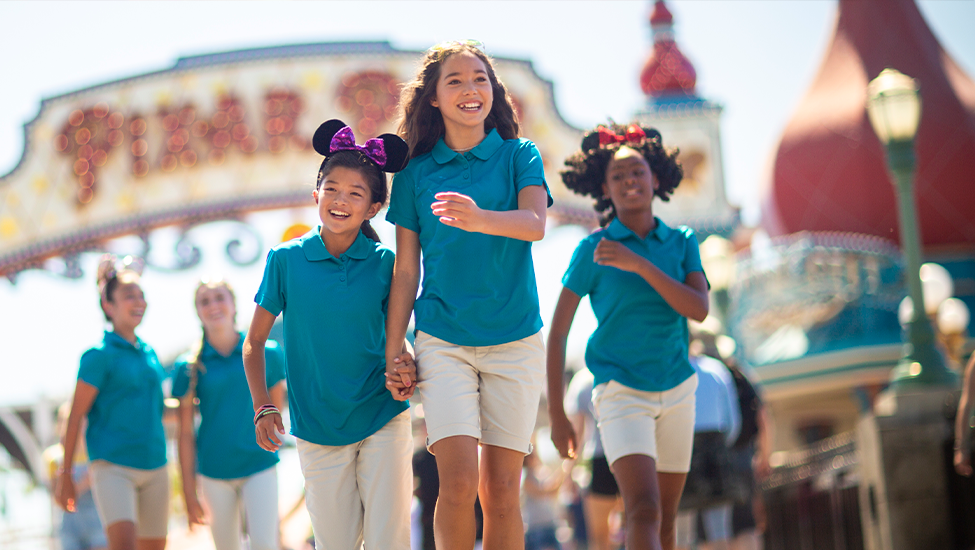 5 Tips for Picking the Best Chaperones for Your School Field Trip
Teachers who have traveled with their students before know that chaperones are the backbone of a school trip.
Choosing the right chaperones will set you up for success to make sure that your field trip will run smoothly and efficiently.
When you are selecting chaperones for your school field trip, make sure to consider these 5 important things:
1. Reliable and Trustworthy
Your chaperones are your eyes, ears and extra hands and feet to make sure that your students are safe during the field trip.
You should do your best to find a chaperone who is reliable – someone that you know you can count on to pitch in and follow the plan for the trip.
Timeliness is so important when coordinating groups of students for a field trip, so you should be able to trust that your chaperones will be on time, with the students they are responsible for, at the location they are supposed to be meeting at.
If there is an emergency at 3AM on your school trip, you should be able to trust your chaperones to pitch in with whatever actions need to be taken for the success of the trip.
Your chaperones are an extension of you. If you wouldn't feel comfortable with them assisting in your classroom, you shouldn't bring them with you on a class field trip.
2. Travel Experience
If you are traveling with your students, make sure your chaperones have experience traveling.
It is good to have travel experts with you who know what is needed to prepare and coordinate students for airport security, have experience taking public transportation and understand how to navigate in a new city or place.
The last thing that you need when wrangling students together for a school trip is to have chaperones who need help and supervision.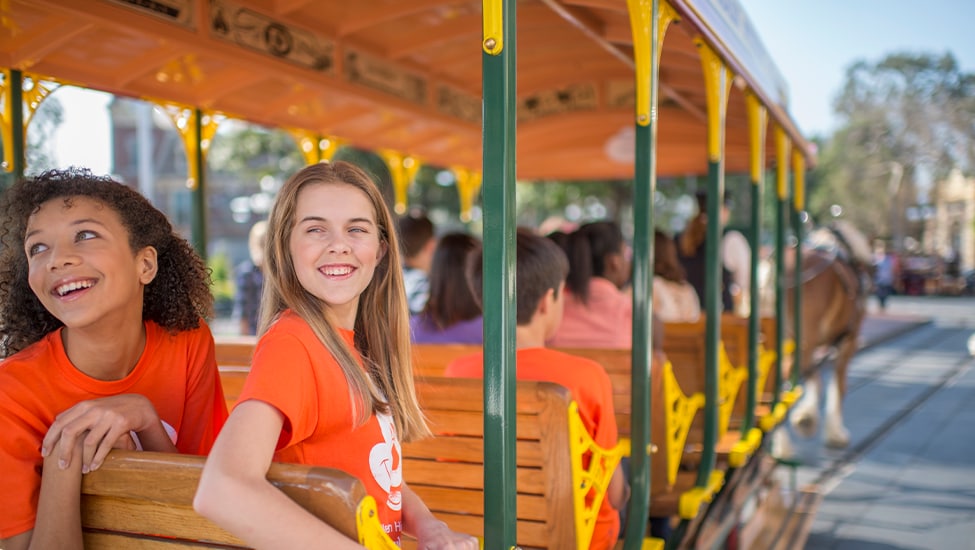 3. Make Expectations Clear
The school field trip is for the students, NOT the chaperones.
Set expectations ahead of time that outline the role that your chaperone will play on the field trip. This means that chaperones might miss out on some of the more "fun" aspects of the trip that are meant to stimulate student learning and creativity.
Make sure that chaperones understand that these experiences are meant to benefit the students, not the chaperones. It can be a common mistake that some chaperones might equate their role with a "free trip," but these are not the chaperones that you want taking responsibility for your students on your school trip.
4. Diversity
Try to include diversity in your selection so that you will have chaperones that relate to each of your students.
This is especially relevant for students who are participating in a school trip out of town. For many of the students, this may be the first time they are away from their family for an extended period of time. It is important that they feel there is someone on the trip that they can relate to and come to, even if you are unavailable, during the experience.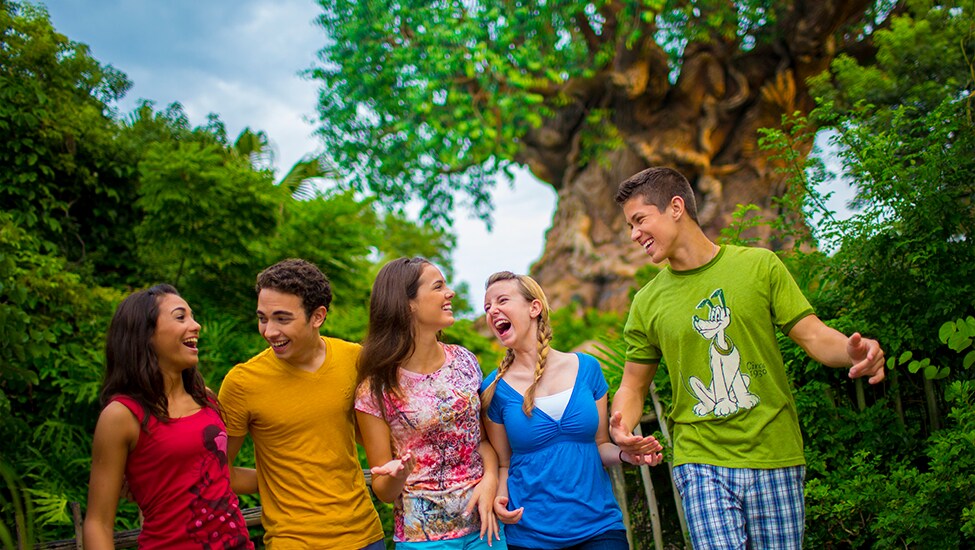 5. Listening and Focus
Your chaperones should be active listeners who are attuned to the needs of the students. They should listen to students concerns that are voiced out loud, but also recognize body language to tell if a student needs help or is stressed.
Sometimes this might mean that they are responsible for student discipline on the trip. Make sure you explain ahead of time what discipline responsibilities your chaperones will have on the field trip and what measures should be taken if rules are broken.
At the end of the day, chaperoning a school field trip is a job with responsibilities. Make sure those you select are focused on carrying out their role to the best of their abilities.
It's okay to be selective when picking chaperones for your school trip! After all, it is your responsibility to make sure that your students are in good hands for their experience.
With the right chaperones by your side, you can execute a fantastic field trip your students will remember for the rest of their lives!
Ready to plan your school's field trip? Check out our workshops in Arts & Humanities, Science & Technology, Leadership & Innovation and Performing Arts at our East Campus in Walt Disney World and our West Campus in Disneyland Resort for a discovery of real-world application of these concepts in our popular Parks and Resorts. Sign up for our e-newsletter to stay up to date on all things Disney Imagination Campus and explore all our academic workshops to see how we inspire imagination-powered learning.