Disney Imagination Campus Blog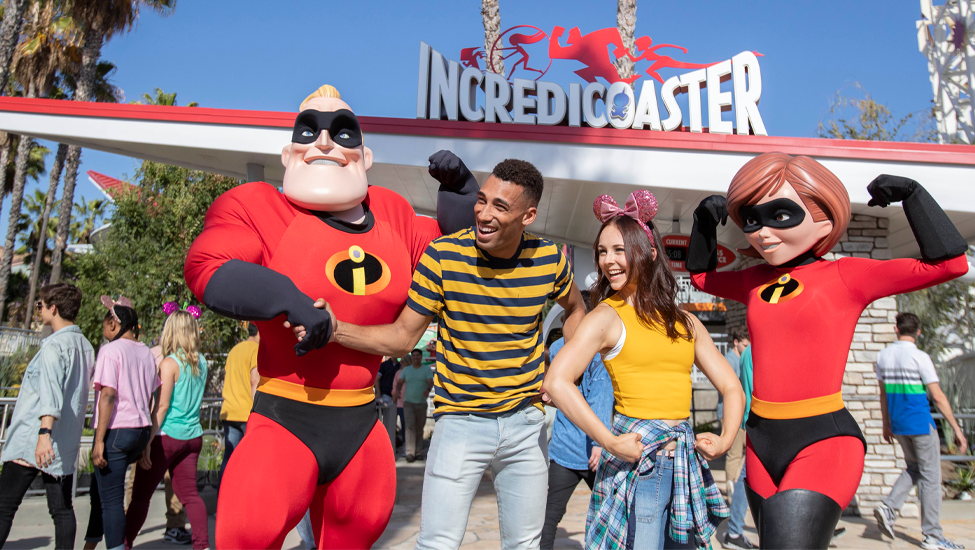 3 Ways to Make Your Disney Parks Field Trip Educational
Many students (and teachers) would LOVE the opportunity to visit a Disney theme park on a school trip! Walt Disney World in Florida and Disneyland Resort in California offer completely unique ways for students to engage their curiosity and imagination while bonding with their classmates in a new environment.
As a teacher, you know that it is important to find an educational tie-in to justify field trip planning for your class. Check out some of the ways you can make your student's Disney Parks field trip educational:
1. Participate in a Disney Imagination Campus Workshop
By attending a Disney Imagination Campus workshop, students will get access to an immersive, hands-on learning experience with an iconic Disney Park as their classroom and industry professionals as their instructors.
Our curriculum will teach students how to unlock their imaginations to foster creativity, fuel personal growth and uncover their own unique paths to success. Our workshops are tailored to students' grade and skill level and can be experienced by students from elementary school to college.
So, whether your students are learning the ins and outs of designing a theme park, exploring how physics applies to rides like The Twilight Zone Tower of Terror™, or completing a professional studio recording of a score from a Disney movie, there are a myriad of ways that Disney Imagination Campus Workshops can connect to the curriculum you are teaching in your classroom.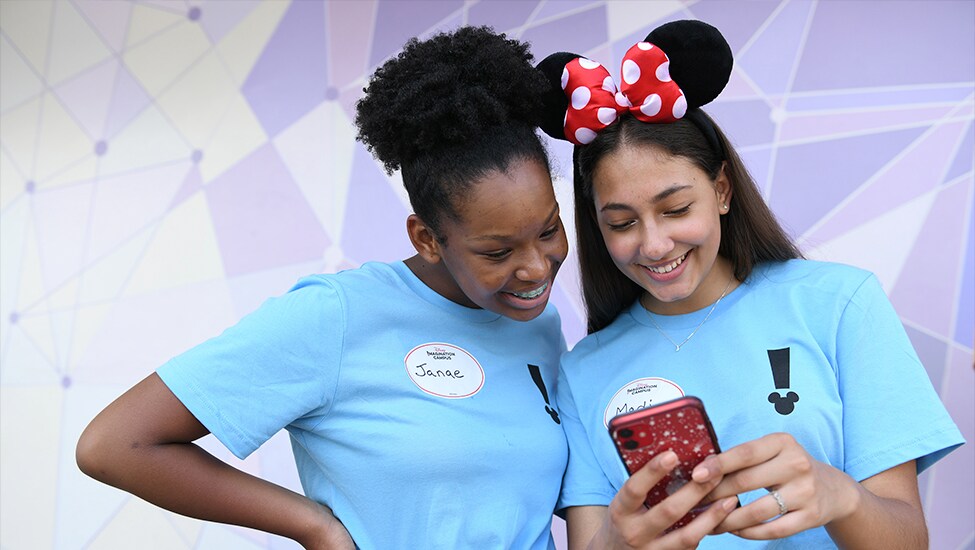 2. Play Interactive Kahoot! Games Created for In-Park Learning
Did you know that when you purchase student group tickets through Disney Imagination Campus, you also gain access to specially designed Kahoot challenges made specifically to engage student's learning in our theme parks?
Our Kahoot challenges feature fun facts, learning challenges and other interactive experiences that will facilitate student learning in a fun and creative way
The learning can even continue when you're back in the classroom with digital Kahoot! challenges that put students' new-found knowledge to the test.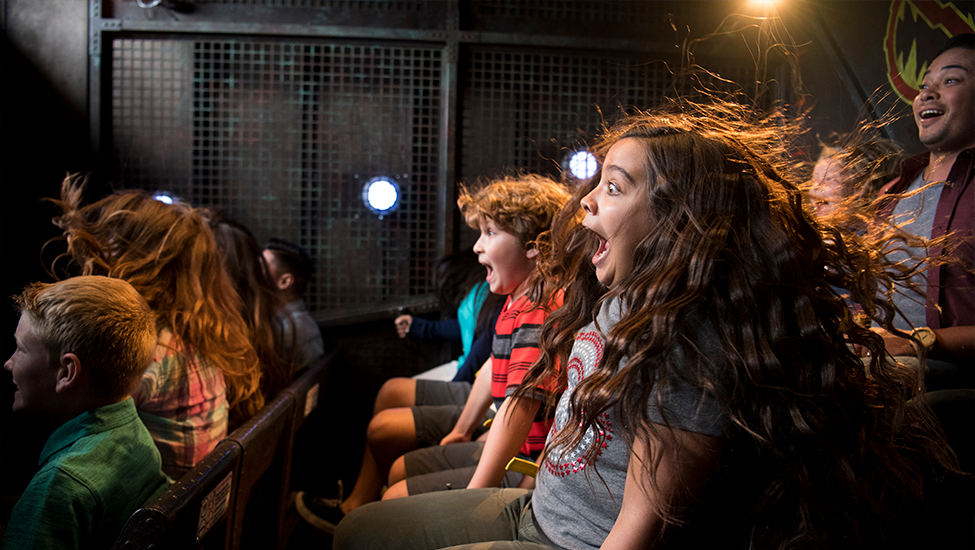 3. Check out Attractions that Also Provide Fun, Educational Learning Opportunities
You might not know it, but Disney Theme Parks are an incredible learning laboratory where students can see, hear, touch and experience a variety of attractions that can connect to classroom learning and application.
Are your students learning about environmental science? Check out "Awesome Planet" at EPCOT where students can view spectacular imagery from across the globe as well as experience a call to action to protect the Earth.
Are your students involved in the performing arts? There is no better place to experience a wide variety of performances than at Disney Parks. Your marching band students can observe The Main Street Philharmonic, a 12-piece brass and percussion ensemble as they play classic songs. The "Tale of the Lion King" at Disneyland Park features storytelling, music and dance while "Finding Nemo: The Big Blue… and Beyond!" illustrates how puppetry can provide a unique performance quality.
Love learning history? Students can traverse the World Showcase at EPCOT to explore various exhibits, films and other experiences that delve into the culture and history of several countries from around the world.
What about physics? What better place to experience physics in action than on our world-class coasters and other attractions. Experience G-forces, potential and kinetic energy, friction and centripetal force in action as these concepts are applied on rides like "Big Thunder Mountain Railroad" or "Radiator Springs Racers".
--
If you are looking for additional educational opportunities for your class, student travel can offer opportunities for developing independence, resourcefulness and responsibility.
Give your students a unique field trip opportunity at either Disneyland Resort or Walt Disney World Resort and explore this living laboratory where education comes to life in a fun and interactive way!
Interested in learning more about Disney Imagination Campus student group tickets for your next class trip to the Disney Parks? Visit our website at disneycampus.com, follow us at @DisneyImaginationCampus on social media, or sign up for our email newsletter.