Disney Imagination Campus Blog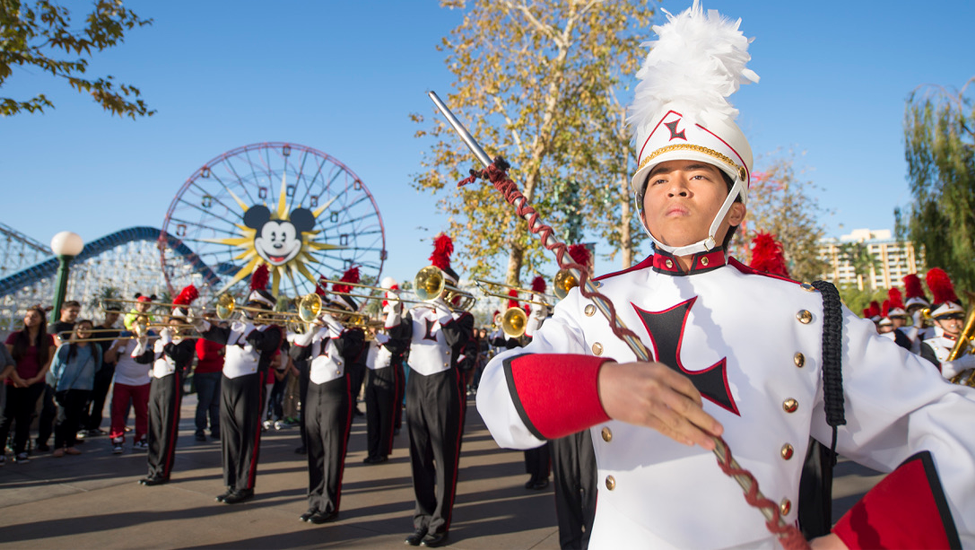 It's Time to Start Planning Your 2023-2024 Disney Field Trip
It's never too early to start planning your unforgettable 2023-2024 student group trip to a Disney theme park!
Here are a few reasons why you should consider planning early when booking a student group trip:
You'll Have the Best Pick of Dates for Travel
Your Marching Band or Dance Troupe will have your pick of dates for performances down Main Street USA or on stage at Disney California Adventure Park. And there will be plenty of availability for your students to go behind the scenes to explore how school subjects come to life in our workshops on topics such as Storytelling, Physics and Leadership.
You might not know this, but during peak student travel times of the year, performance opportunities and educational workshops fill extremely quickly. So, if you and your students hope to travel during Spring or Fall Break, it is best to book early to secure an optimal spot for your students to participate!
Booking Tip: If you're having trouble finding a date that works for your group due to availability, try shifting your trip to be Saturday-Wednesday. Most groups travel Thursday-Sunday, which generally leaves availability early in the week.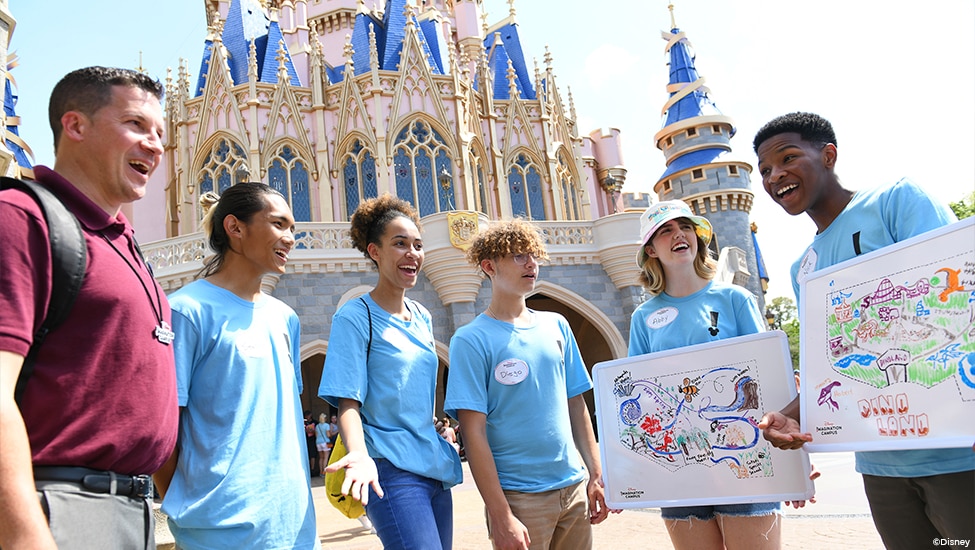 Have Plenty of Time to Obtain Approvals from School Administration
You'll need time to bring travel plans to your school administration.
Give yourself plenty of time to pitch the idea with a few options to justify the trip. Here are some resources that will make it easy to pose the field trip to your school leadership and explain how to make a Disney Field Trip educational.
Your school principal, administration and other decision makers will be much more inclined to approve a proposed trip if there is adequate time to prepare, gain answers to questions and communicate with students and parents.
Give Your Students Time to Fundraise
Your students will be excited to prepare for their upcoming trip to Disneyland Resort or Walt Disney World Resort!
Early planning will give you and your students ample time to consider creative and fun fundraising ideas! Here are some unique ideas on how you can raise funds for your Disney field trip.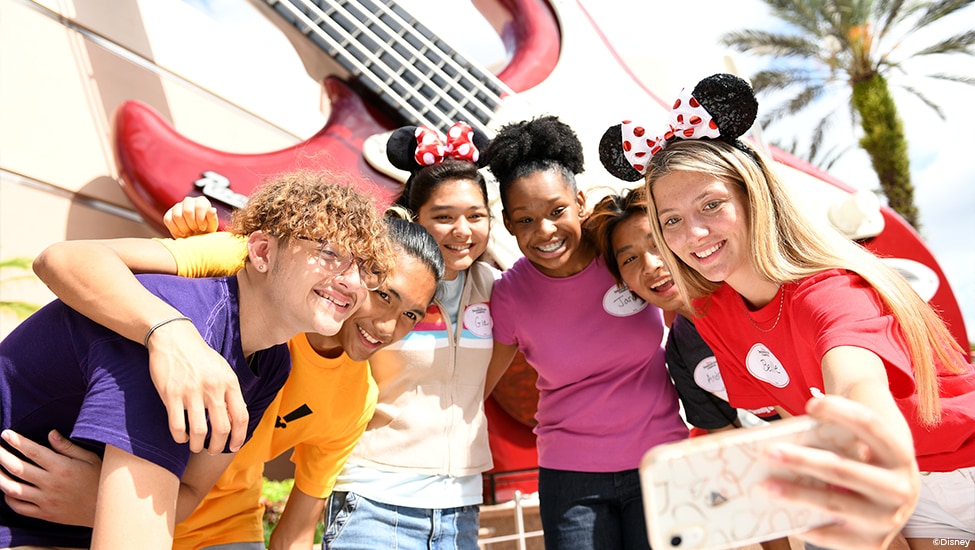 More Time for Planning = More Options for Fun!
Did you know there are many add-on experiences that can make your student's trip even more magical – all while making planning easier for you?
Starting your travel organization early allows you to have more options to supplement your student trip with selections like a fireworks dinner and dessert party at Epcot or even a pizza party at your Disney Resort. You can speak with your Disney Imagination Campus planner for more ideas to personalize your group trip!
Ready to learn more? Check out our workshops in Arts & Humanities, Science & Technology, Leadership & Innovation and Performing Arts at our East Campus in Walt Disney World and our West Campus in Disneyland Resort for a discovery of real-world application of these concepts in our popular Parks and Resorts. Sign up for our e-newsletter to stay up to date on all things Disney Imagination Campus and explore all our academic workshops to see how we inspire imagination-powered learning.